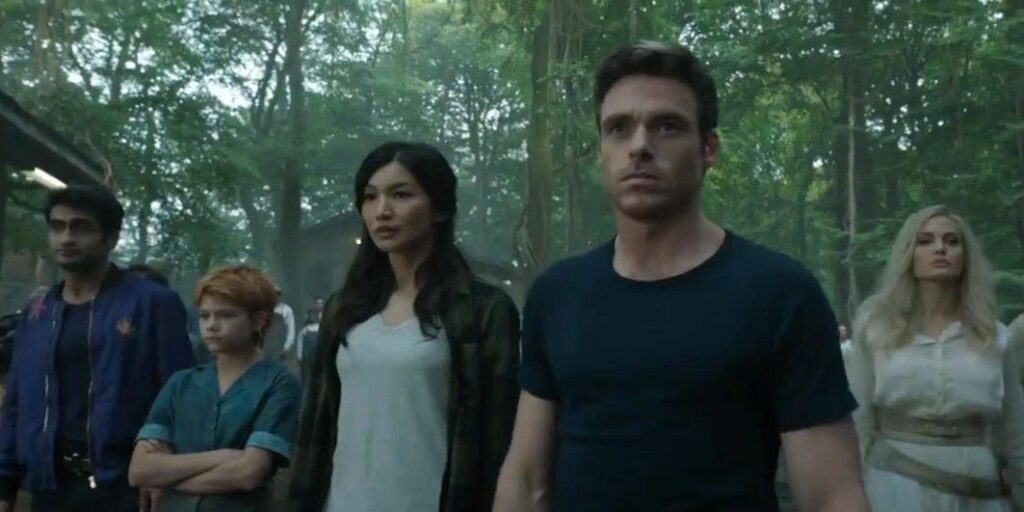 13. Diversity Of the Superhero's Characteristics Feels Like Forced Recognition of Cultural Diversity
Another common criticism is that there is diversity in the form of the characteristics of the new superheroes. Examples of this include the newly introduced superheroes, one of which is gay, and one is blind. Zhao is trying so obviously to be kind of "all-inclusive" because she has included these traits of the new superheroes feels almost forced and a little too over the top (via The Things). Yes, there is much diversity, and people want to watch relatable characters on the big screen.
However, many opinions were expressed that this attempt to include diversity feels a little forced and almost disingenuous (via The Things). She wanted to have the many different characteristics of these superheroes that might be an attempt to mirror real life. However, it takes it to the point that people did not find the characters as believable as other Marvel Comic Universe movies.