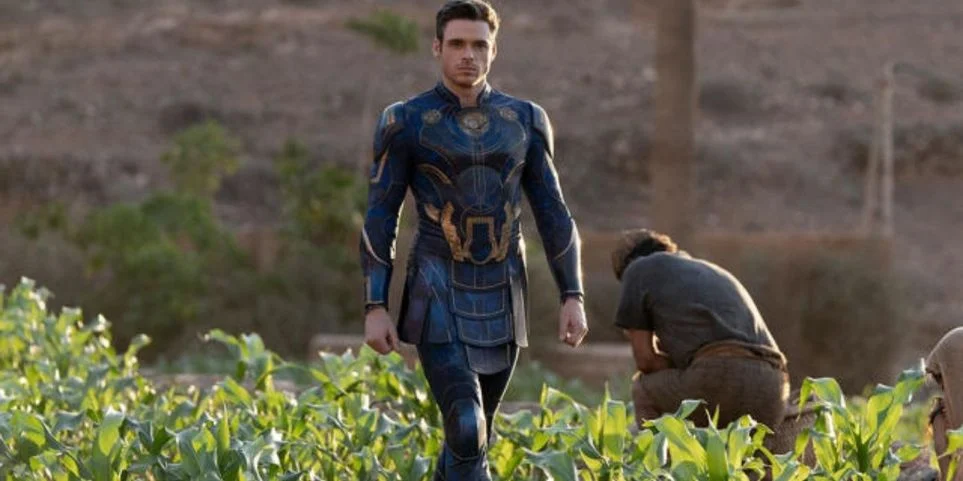 18. The Movie Takes Way Too Much Time to Say Pretty Much Nothing
The movie does last a good two and half hours. However, it seems to go on and on without really saying anything at all. The new cast of superheroes, their introduction, and explanation of powers and their place in the plot takes up pretty much the entire movie and really doesn't do anything to move the storyline along. There seems to be too much introduction and explanation throughout the film that dulls and backgrounds the entire main plotline. Many viewers and critics agreed on this point and even said that they were more than a little confused and even bored at times while watching the movie (via CNBC).
If the director had tried to highlight the main plotline and maybe only one or two subplots, it might have made for a more streamlined film that felt more successful as a whole. It seemed like there was just too much information being introduced (via Screen Rant). Sure, there were some great moments in the movie. However, it was overall quite tricky for viewers to keep all the characters and motives straight while watching the film.