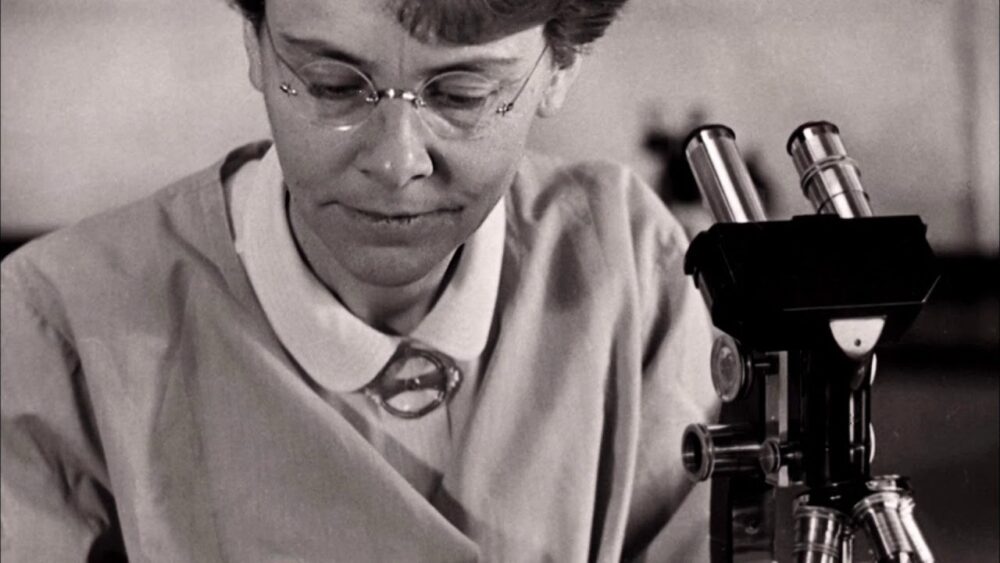 Nobel Laureate Barbara McClintock Was Dismissed as "Absolutely Mad"
Trailblazing genetics researcher Barbara McClintock spent much of her life fighting against people who doubted her. As a girl growing up in Connecticut and New York, she was described as an independent but shy child with a love of science. She wanted to attend college to study agriculture, but her parents were resistant. They believed that if their daughter gained too much education and independence, she would never settle down and marry. They weren't wrong. McClintock never married. Instead, she revolutionized the field of genetics and became the first woman in history to win an unshared Nobel Prize.
McClintock studied genetics at Cornell University, where she helped pioneer the budding field of cytogenetics (the study of chromosome structure and behavior). She made several impactful breakthroughs at Cornell, but her most important discovery happened after she joined Cold Spring Harbor Lab. There she set about understanding what role genes play in the coloring of maize plants. Through this research, she discovered that genes could "jump" from one position to another with chromosomes. Her discovery wasn't just cutting-edge; it defied all previous knowledge and conventions. Describing how other scientists responded to her research, McClintock said, "They said I was crazy, absolutely mad. But when you know you are right you don't care." McClintock's discovery is now considered one of the most important in genetics history.