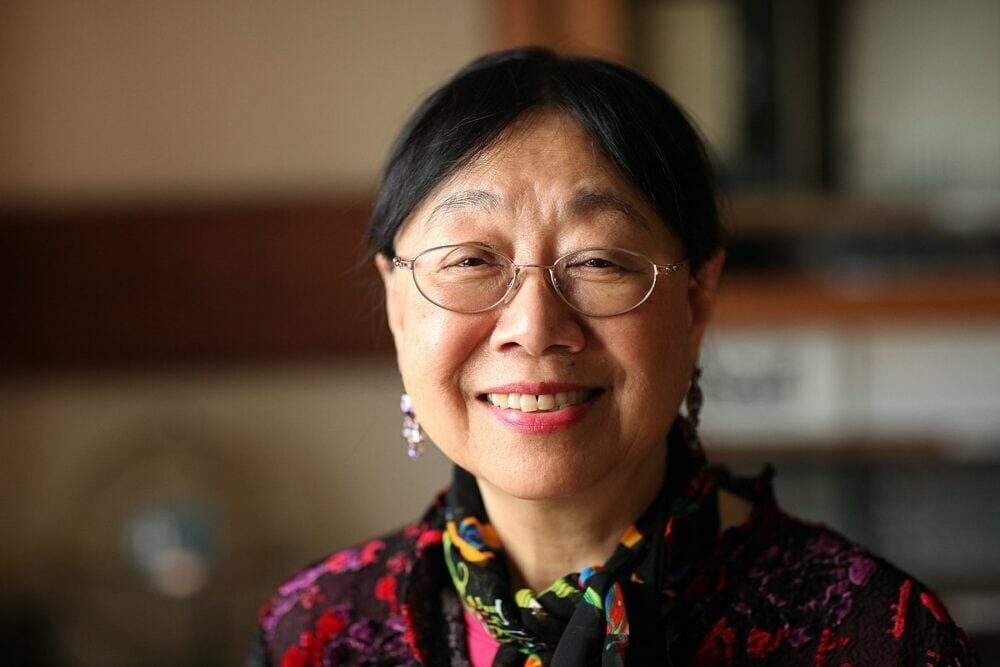 Born into Poverty, Sau Lan Wu Has Three Career-Defining Discoveries
Most scientists dream of just one career-making discovery. In her over 50 year career, Sau Lan Wu has three—and she's showing no signs of slowing down. Born in Japanese-occupied Hong Kong during World War II, Wu grew up in extreme poverty. Her mother encouraged her to find her independence through education. Wu received a full scholarship to Vassar College, where she decided to study physics like her hero Marie Curie. After completing her graduate education at Harvard, Wu launched her history-making career.
Wu's most well-known work is her critical role in the 2012 discovery of the Higgs boson, a particle so foundational in physics that it was nicknamed "the God particle." The particle was the last piece needed to complete the standard model of particle physics, which describes the building blocks of the universe. The search for the Higgs boson led to some of the most research advances in modern physics. Wu also helped confirm the existence of two fundamental physics particles. In 1974, she was part of the team that discovered the J/psi particle, which earned her advisor the Nobel Prize in Physics. Wu was also instrumental in discovering gluon, which is necessary to form protons and electrons. Now in her 80s, Wu continues her research at the University of Wisconsin and CERN.