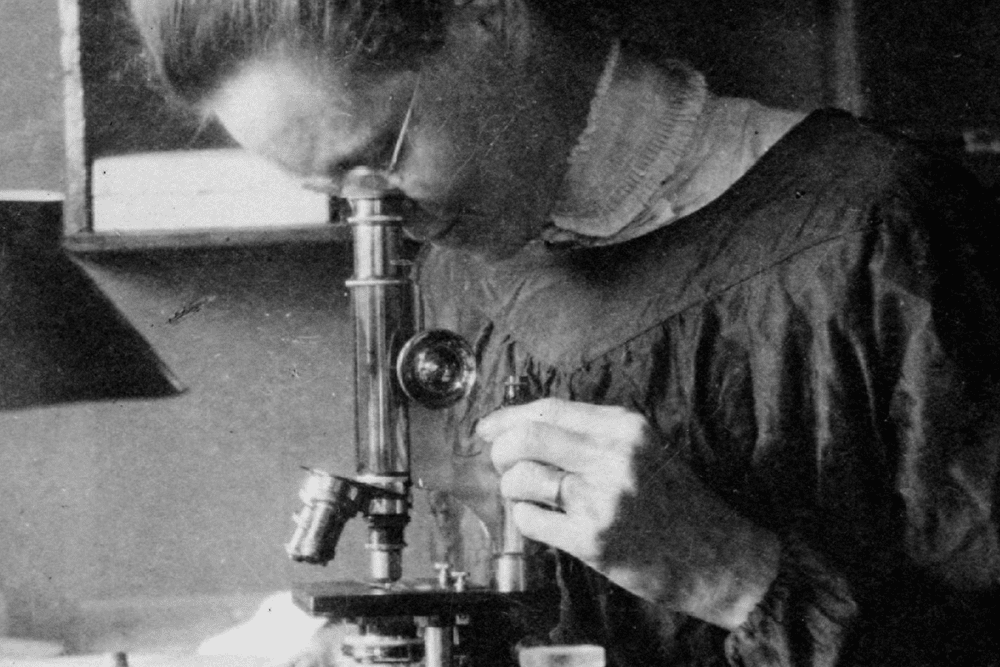 Nettie Stevens Discovered Sex Chromosomes Only to Be Snubbed Due to Her Sex
Born during the first year of the American Civil War, Nettie Stevens's dream of becoming a scientist was unusual. She was an excellent student and encouraged to enter the more "appropriate" teaching field after high school. Steven's worked and saved her teaching wages for years until she could afford to enroll at Stanford University at 35. Seven years, she completed her college and graduate education and began her career as a genetics researcher at Bryn Mawr College. Stevens was interested in the genetic factors that make organisms male or female and studied the reproductive cells of mealworms. During her research, Stevens noticed that male and female mealworms have different chromosomes and that the presence of the smaller chromosome determined the sex of the worm.
The smaller chromosome would later be named the Y chromosome, while the larger was named the X chromosome. Stevens proposed that inheritance of the Y chromosome from the father produced males, and inheritance of the X chromosome produced females. Before her discovery, researchers believed that sex was determined by environmental factors before birth. Stevens's discovery changed biology forever, but she was not initially recognized for it. Some in the field credited Edmund Wilson, a male geneticist who independently came to the same conclusion as Stevens. Eventually, the two were credited with the joint discovery of sex chromosomes, with Steven's work being considered more complete and convincing. Tragically, Stevens died of breast cancer just a few after her groundbreaking discovery. She had a short but prolific career, publishing dozens of scientific papers.