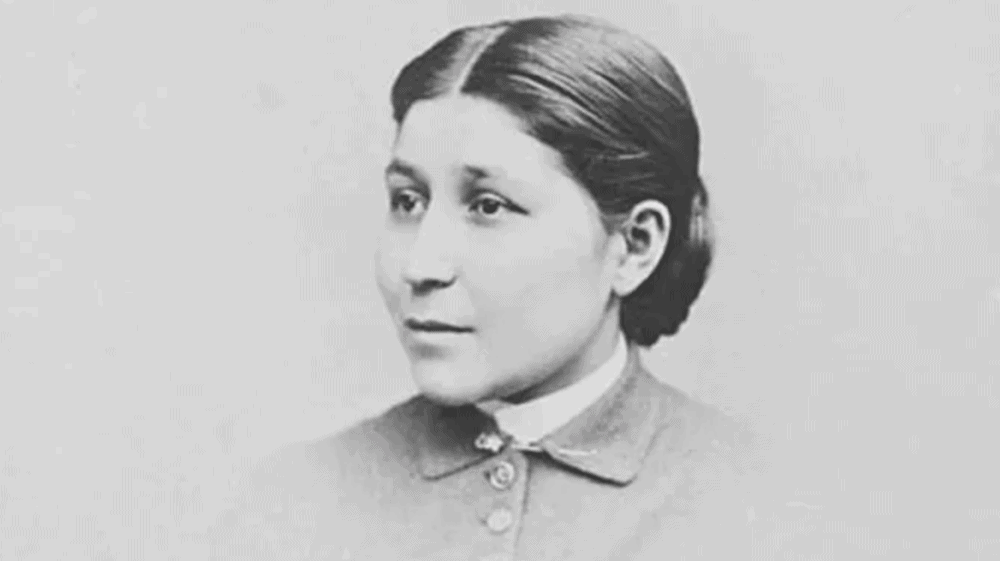 Susan La Flesche Picotte Was the First Native American Woman Physician
Women healers were commonplace in Susan La Flesche Picotte's Omaha tribe. But outside of her reservation, women's path to becoming physicians was unfamiliar and mostly untravelled. After witnessing Indigenous people being denied medical treatment, Picotte decided to pursue medical training to care for her people. She attended a boarding school designed to assimilate Native American children into white culture before enrolling in the historically black university, Hampton Institute. Picotte graduated with honors and defied the more socially-acceptable expectations of marrying or becoming a teacher to study medicine at the Woman's Medical College of Pennsylvania.
Despite some financial struggles and a break in her education to care for her family during a measles outbreak on their reservation, Picotte graduated at the top of her medical school class. She was the first Indigenous woman in the U.S. to become a physician. Keeping to word, she returned to the Omaha reservation, where she worked as a school physician and unofficial general practitioner for the community. During her career, Picotte was dedicated to several public health causes, including combating alcoholism, improving sanitation standards, and reducing the spread of tuberculosis. The latter was of personal importance to her, as the disease claimed the life of her husband and hundreds of others on the reservation. Picotte is remembered for her tireless work to improve the health of the Omaha people and for establishing the first hospital on a Native American reservation.