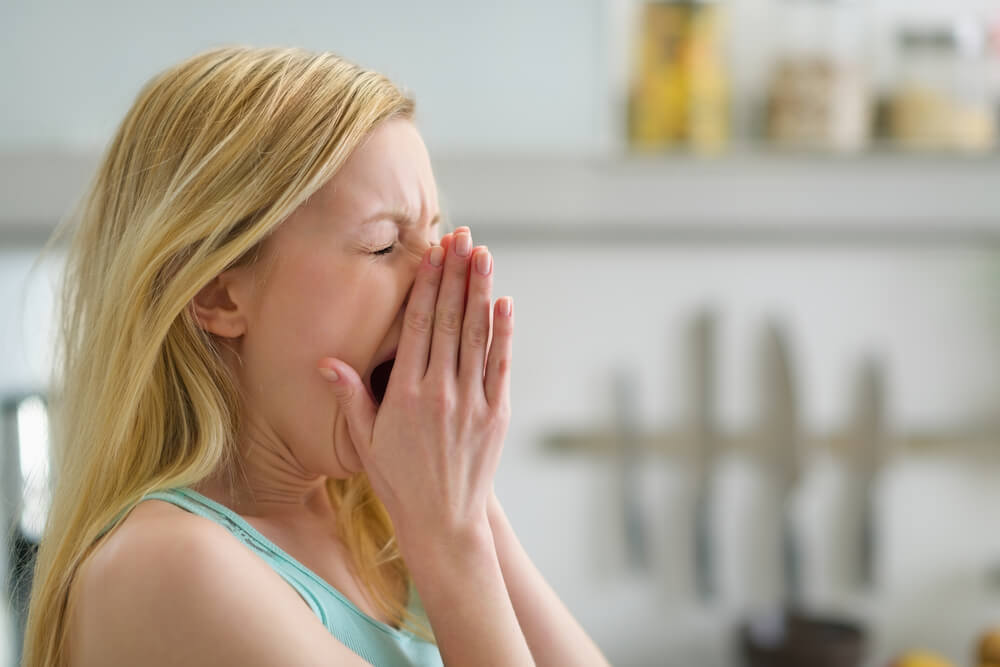 24. Acetaminophen Can Reduce Your Yawning
Acetaminophen is the active ingredient in many painkillers, like Tylenol and Ibuprofen. If you are experiencing a headache and are thinking about popping one of these over-the-counter medications, you may want to think twice.
Acetaminophen affects the empathetic parts of your brain, meaning that you may be less social immediately after taking something with this ingredient. Prolonged use may decrease your overall empathetic abilities. In the short-term, you will yawn less. The social and physiological benefits of yawning, which can help alleviate a headache, will not be yours.