We yawn every day, and usually at the most inopportune moments. But have you ever wondered why we yawn? Is it just because of tiredness, or are there other reasons? Read on to learn more about this habit. Some of the science behind yawing might surprise you! Moreover, then you can enlighten others with your new-found knowledge.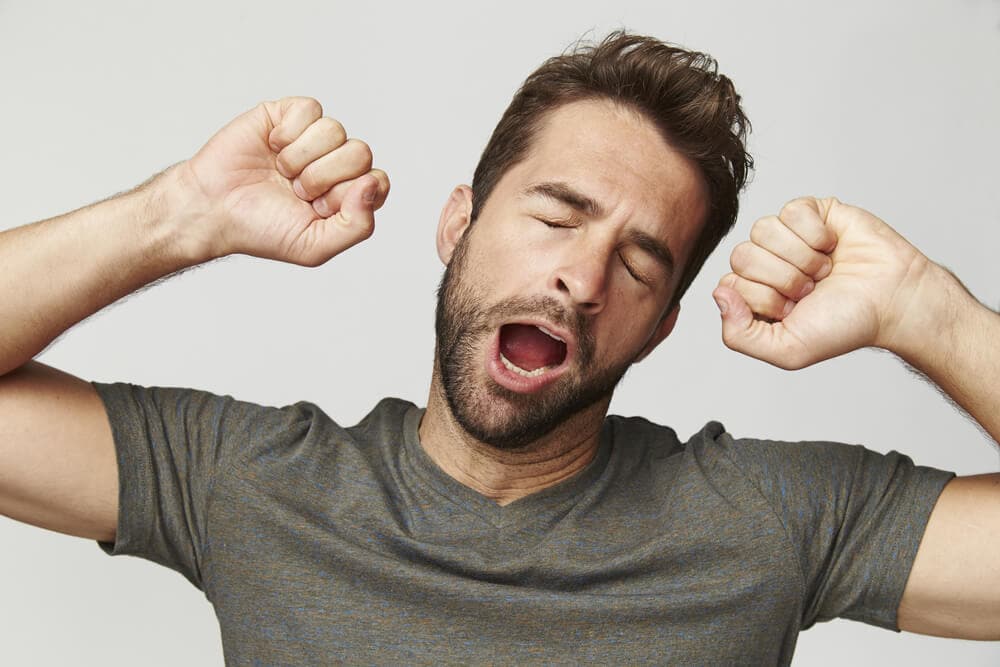 1. There Are Scientists Who Study Yawns
No, there isn't such a thing as a "yawnologist." However, scientists are fascinated by yawns, and some have built their careers by studying yawns and developing theories about them. They forge hypotheses, perform experiments, and develop approaches as to why people yawn.
Scientists who study yawns come from mixed backgrounds. Some are psychiatrists and psychologists who look at the behavioral aspects of yawning. Others are neurologists who study the neural conditions associated with yawning. Moreover, some are pathologists who are interested in how yawns are connected to different diseases.