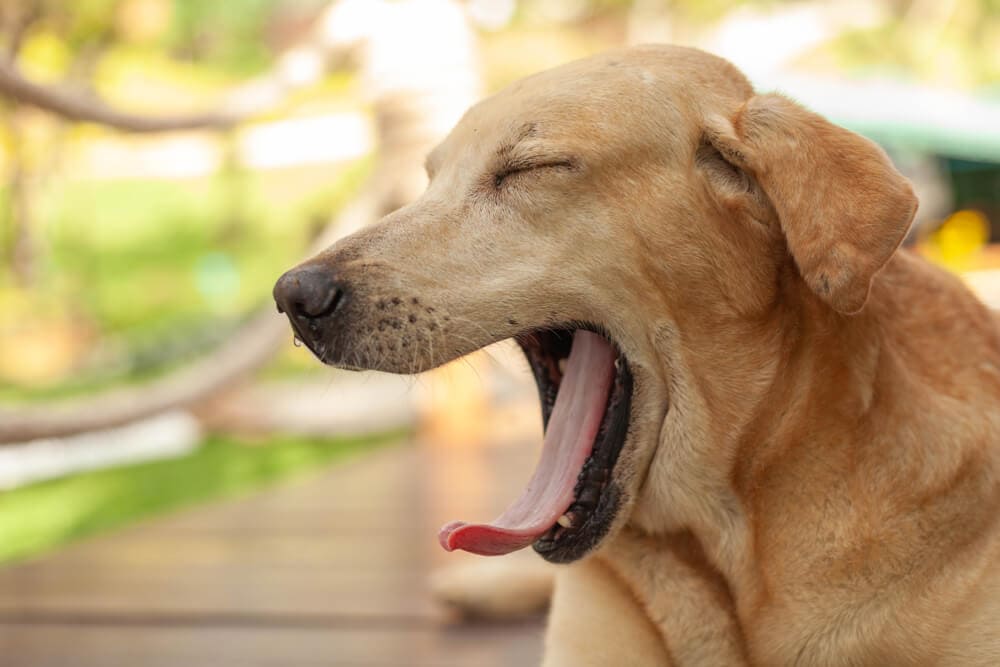 18. Yawning Involves More Than Opening Your Mouth
When you yawn, your entire body yawns through a physiological response. Especially when you are in a great big, satisfying yawn, you may throw your head back, stretch out your arms, and suck in your stomach as you take in a large amount of oxygen — even the muscles around your skull contract.
This whole-body response helps yawns cool your brain down, one of the purposes of yawning. It may also help elicit the responses from other people – aka contagious yawning – that are part of our social make-up.