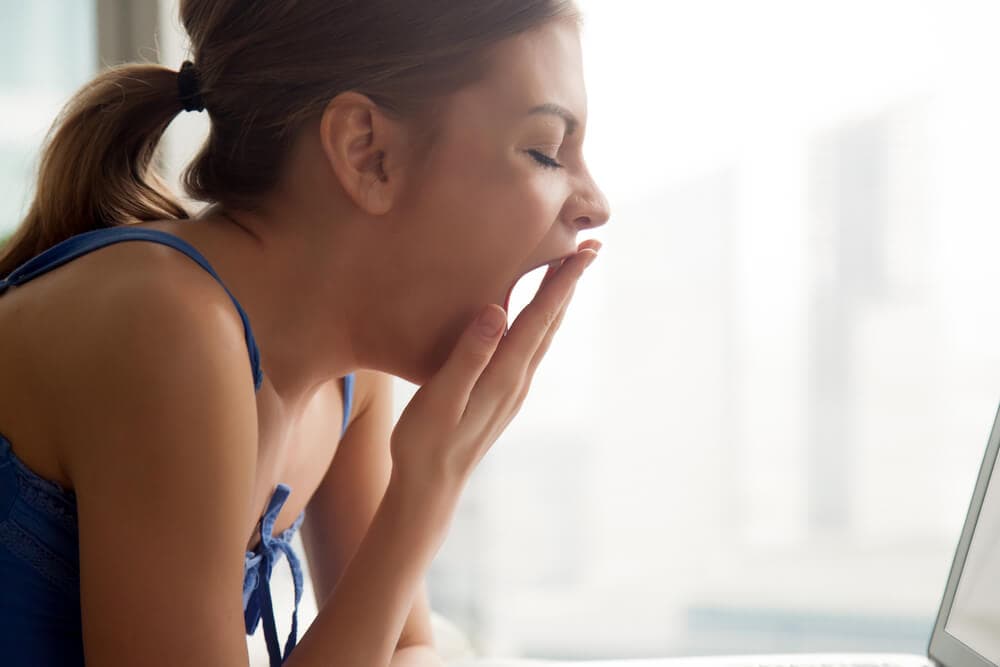 27. Bad Company Can Corrupt Good Yawning
It turns out that you don't just yawn contagiously when you hear someone that you are familiar with a yawn. You are less likely to yawn contagiously if you are surrounded by strangers and people that you are uncomfortable with, as opposed to people who are close to your social networks.
This may be because the social aspect of yawning can subconsciously make you feel vulnerable. If you aren't willing to be vulnerable around certain people, that response may shut down. It may also be because the mirror neurons in your brain are much more likely to be activated when you are surrounded by those who are familiar to you.