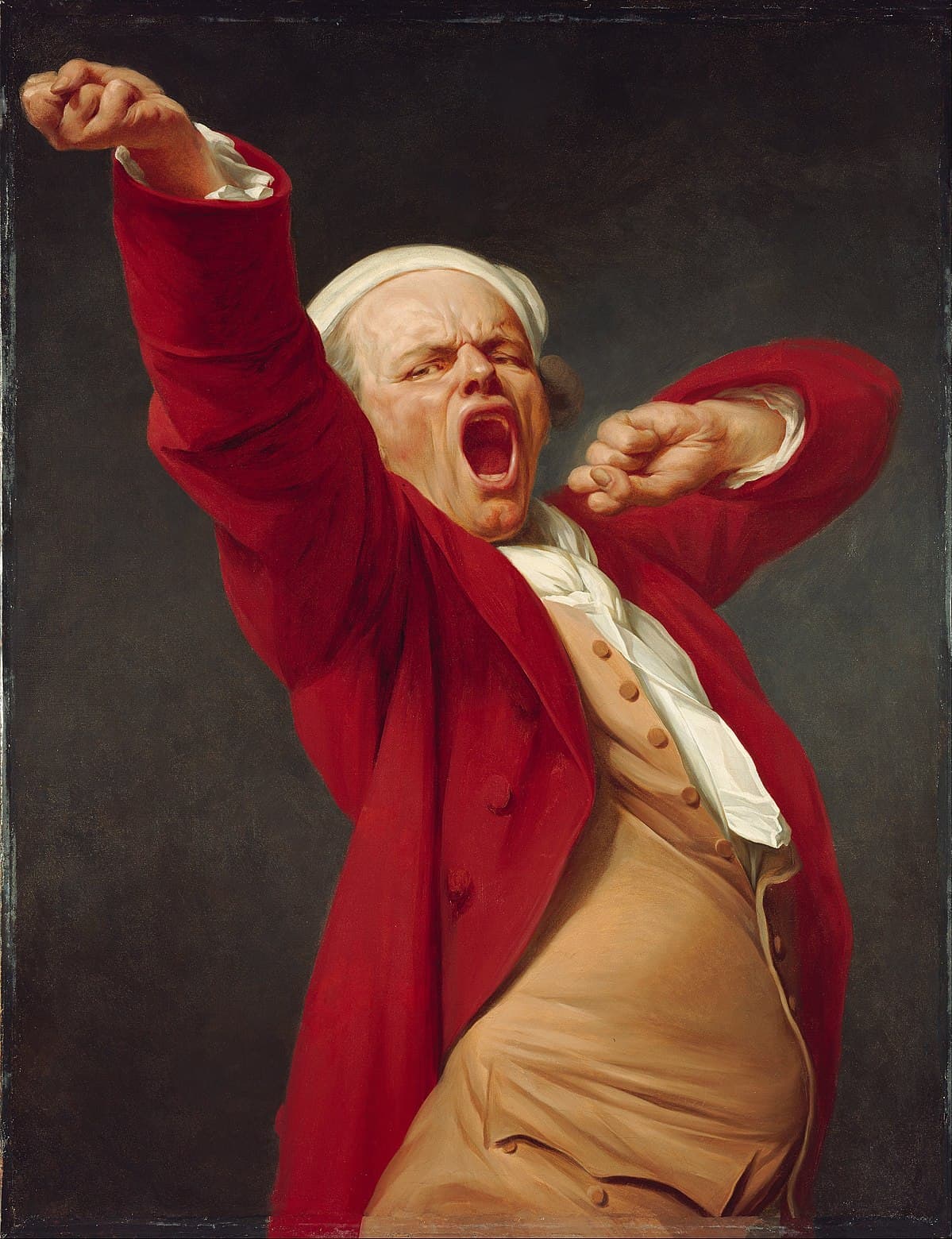 28. Crying While Yawning Is Completely Natural
Have you ever slipped a few tears when you were yawning and then found yourself quickly explaining to people that no, you aren't crying? There's no need to apologize or explain that you aren't weeping. Your eyes may naturally secrete tears while yawning.
The lacrimal gland is inside your eye, with ducts that run in the space between your eyelid and eyeball. Yawning causes your jaw to squeeze the muscles that surround the lacrimal gland, which can force out tears. It's an entirely natural response, so there's no need to cry about it.