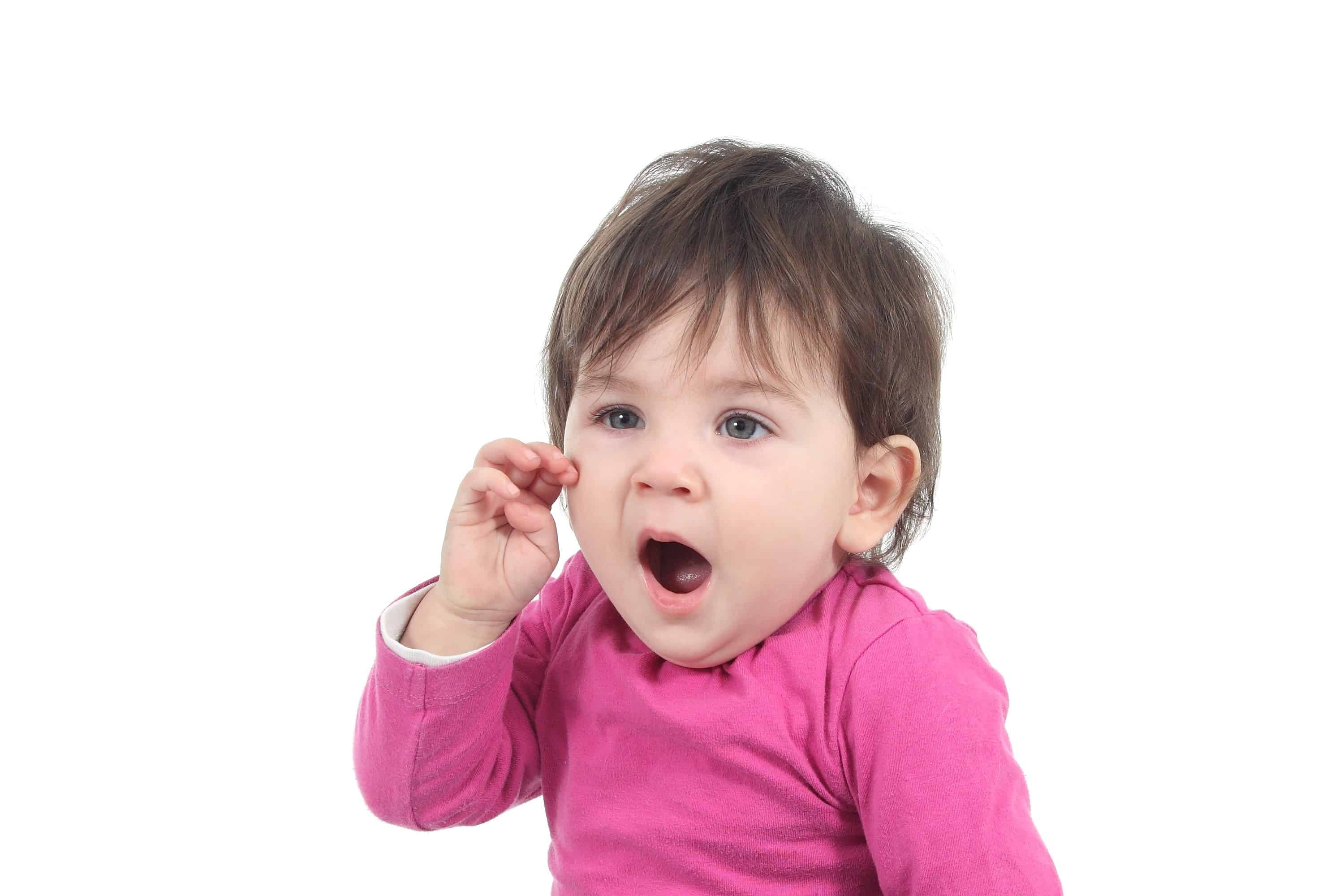 35. Yawning May Be A Response To Medication
There is no shortage of physiological and behavioral explanations as to why we yawn. To add another to the repository, consider that certain medications, especially selective serotonin reuptake inhibitors (SSRIs), can also cause yawning. SSRIs increase the level of serotonin in the brain.
If you are on antidepressants, antihistamines, or some other medications, you may be more likely to yawn because of the SSRIs you are consuming. If you are on antidepressants, the extra yawning increases the effect of the medications, as the excess serotonin in your brain created by the yawning reflex helps to improve your mood.