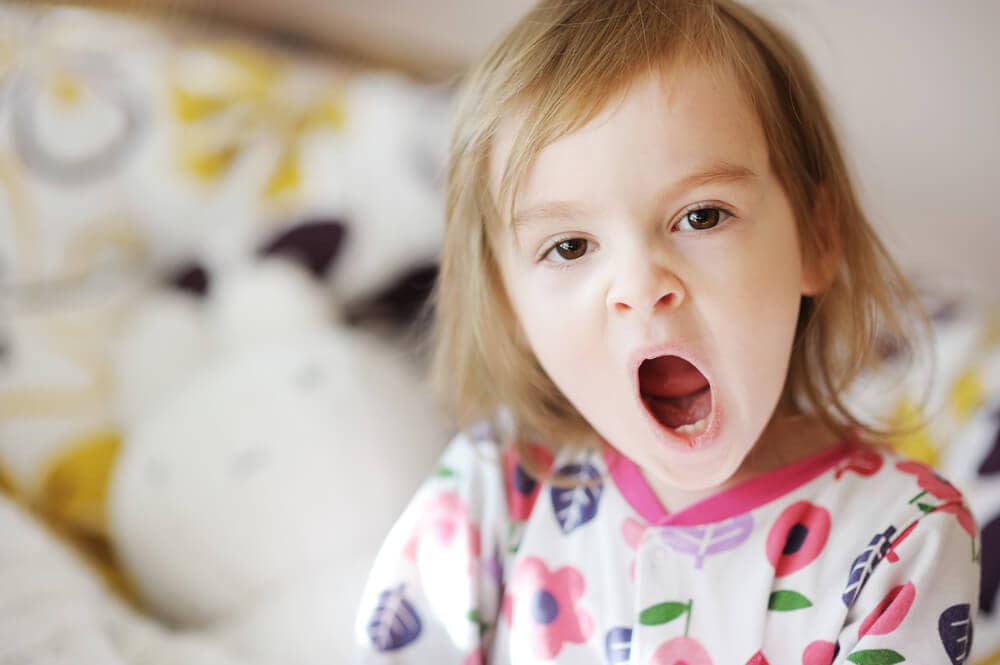 9. Contagious Yawning Begins Around The Age Of Four Or Five
There really may be some truth to the idea that contagious yawning is the result of empathy. Scientists have noted that children begin to exhibit contagious yawning when they are about four or five. This age isn't a coincidence.
Four or five is about the age when children begin to develop empathy. They can recognize when their friends are in distress and have established relationships with their caregivers that allow them to respond to them on an emotional level. They may begin yawning contagiously at that age because they have developed empathy with other people.