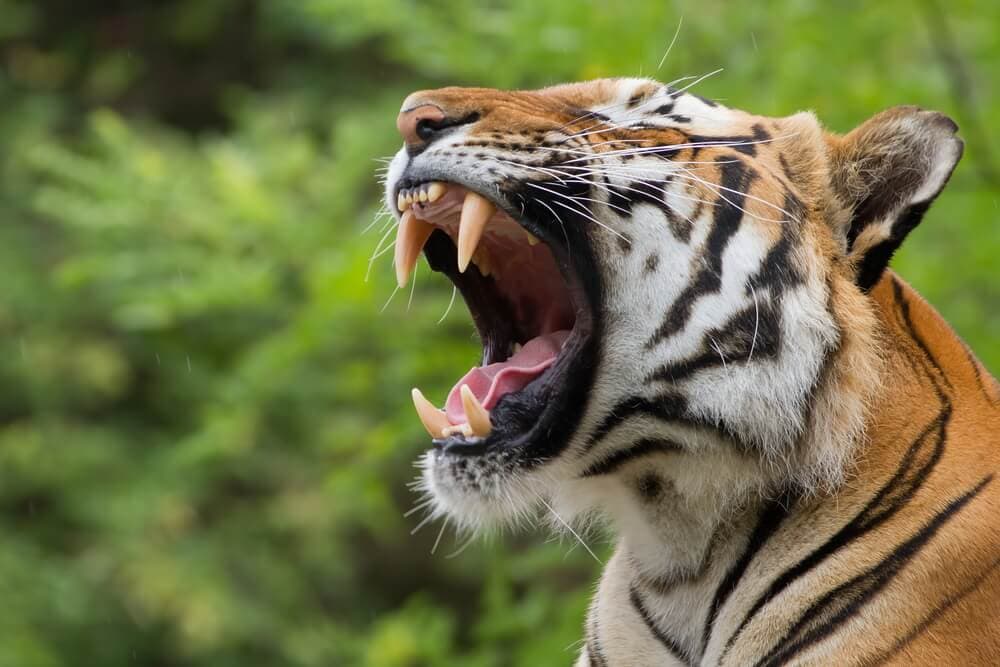 34. Excessive Yawning May Be A Warning Of A Heart Attack
The vagus nerve is a critical cranial nerve that helps control the function of muscles and organs throughout the body. Internal bleeding, especially in your chest, can trigger your vagus nerve to cause you to yawn excessively.
In rare circumstances, you may yawn because the vagus nerve is attempting to tell your brain that a heart attack is imminent. If you are yawning excessively and are not fatigued or sleep-deprived, you should see a doctor to find out if something is going on. You should also make sure that you are familiar with the symptoms of heart attacks.