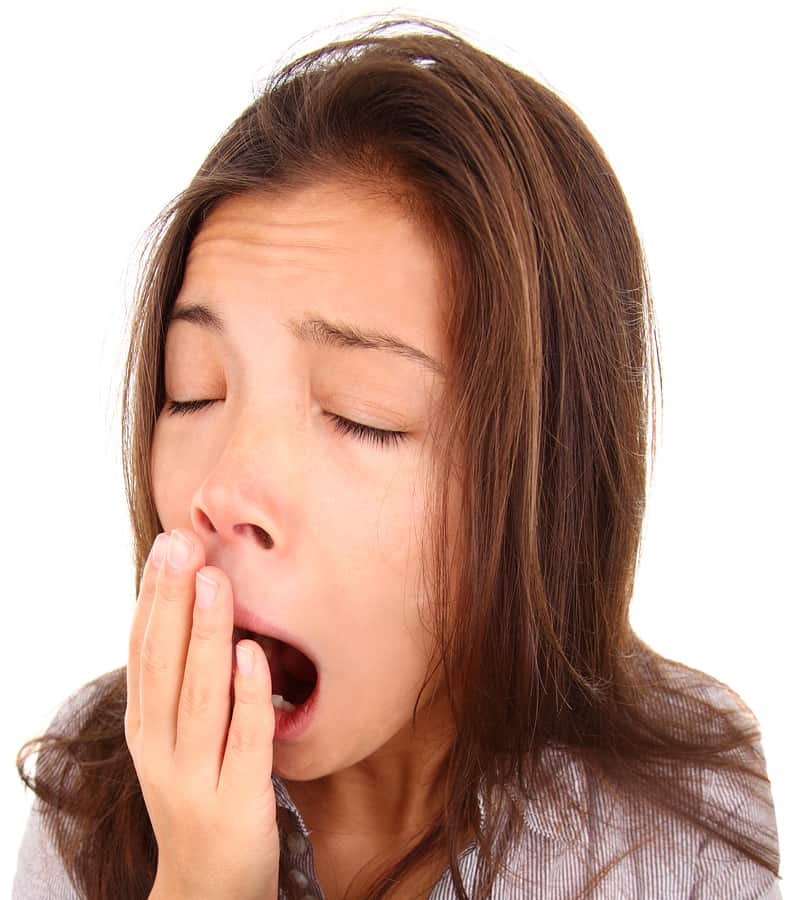 4. Thinking About Yawning Can Make You Yawn
Have you developed the urge to yawn yet? Maybe you have yawned several times already just in reading through this article. For many people, just thinking about yawning can make you yawn. Scientists aren't sure why, but part of the reason may be behind the "contagiousness" of yawns.
The fact is that much of the physiology and psychology behind yawning is still perplexing to scientists. However, there are plenty of theories as to why we yawn, especially as to why yawning so often seems to be contagious.