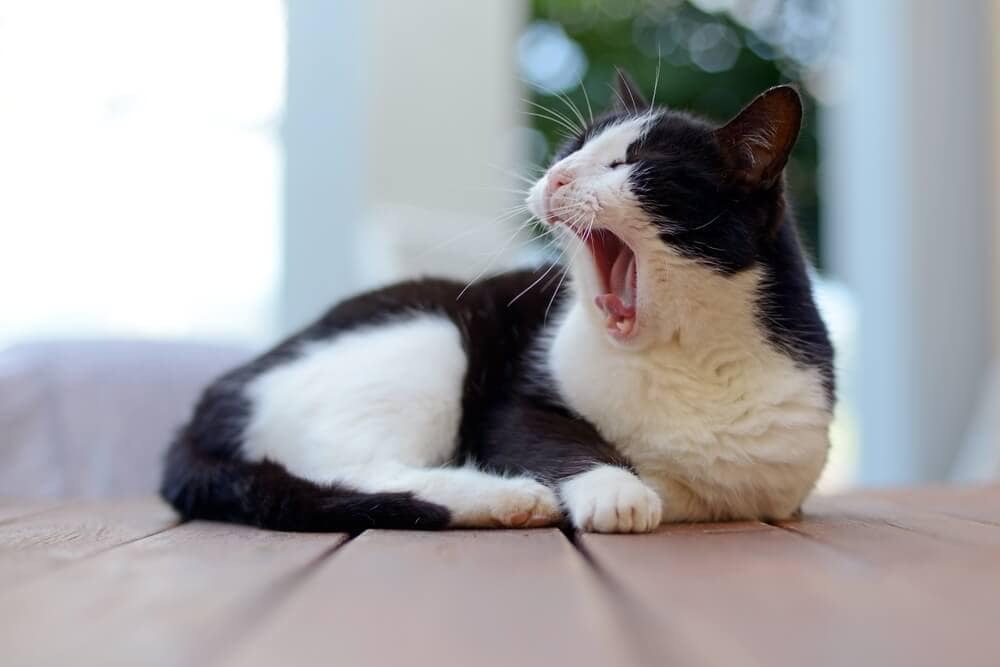 13. Yawning Helps Cool Down The Brain
In one study, a group of biology undergraduate students became test subjects in an experiment to better understand yawns. The students either cooled down their brains or heated them up by applying to their necks and foreheads either cold or hot cloths.
They then watched videos of people yawning so that they would catch a yawn in response. Those who had cooled their brains yawned less than those who had warmed them. The scientists who performed the experiment believe that the explanation is that yawning actually cools the brain down.