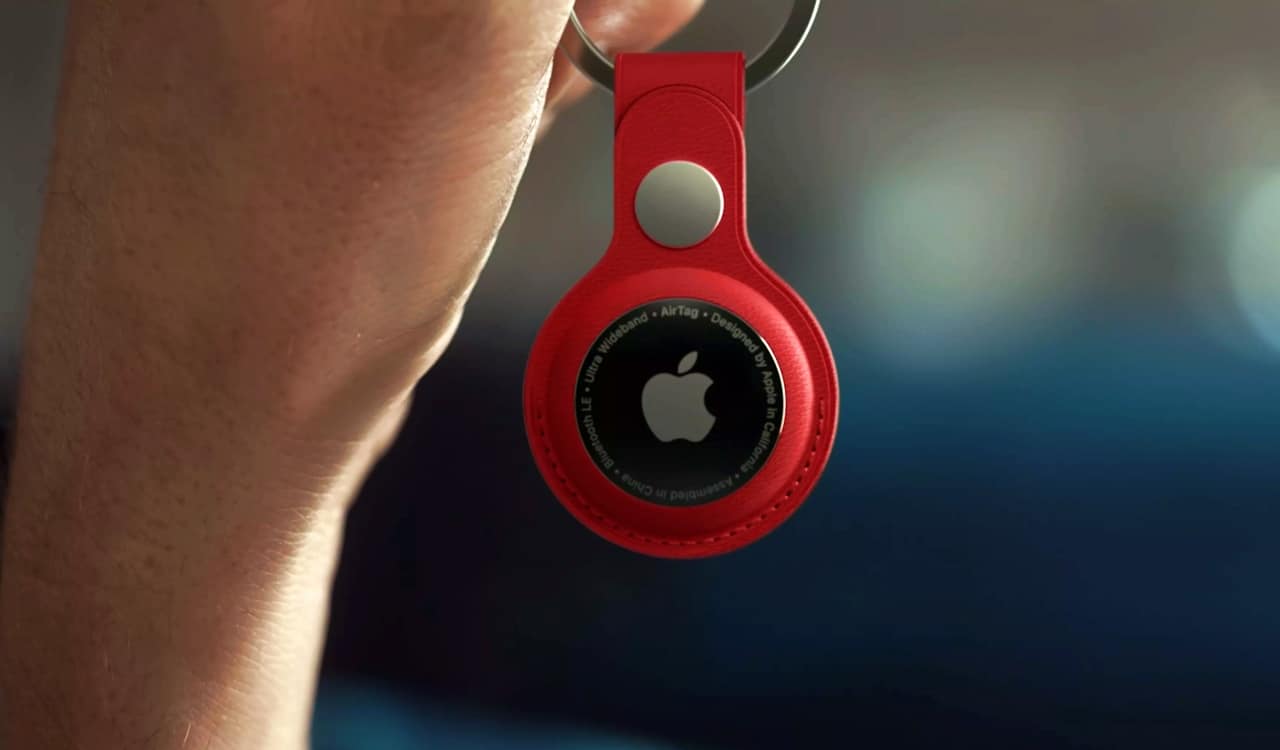 Apple AirTag Tracker
Similar to the Tile Tracker, the Apple AirTag Tracker is made specifically for Apple users. Well, at least those with an iPhone that are wanting to use the Apple version of things. Just like with the Tile model, you're going to need a tracker to put on your stuff. Therefore, you'll have to buy multiple if you're wanting to keep track of things. Although, the price is slightly different for the Apple version.
One tracker is about $30. While Tile's version was durable, the Apple AirTag is stainless steel, IP67 water and dust resistant. Plus, they have a built-in speaker that plays sound to help you locate it. Best of all, you can remove and add new batteries when the originals die. On top of this, the Apple AirTag app will let you label things to keep track of which tracker is being used for a specific device. However, the average distance it works is within 15 to 30 feet.