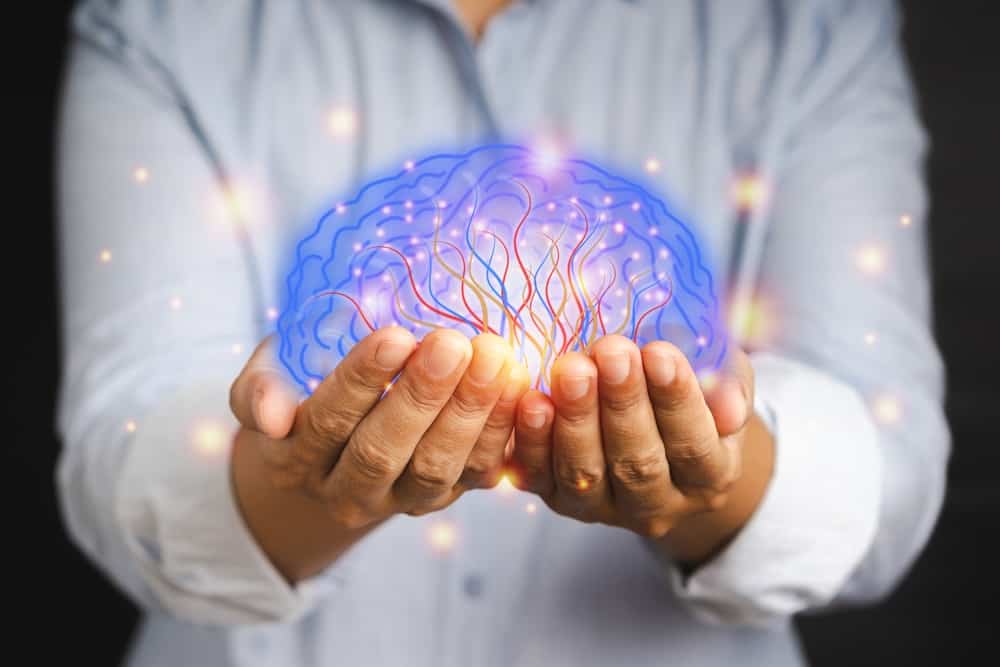 7. AI is making it easier to predict and treat strokes.
Strokes affect over 800,000 in the USA alone and over 5 million people around the globe, so it is more crucial to develop prevention, recognition, and treatments (via AJRN). This is where artificial intelligence is proliferating. Using statistical analysis, AI routines can identify potential issues such as clogged arteries or hemorrhaging and predict outcomes for treatments at a much faster and far more accurate rate than a human mind is likely to.
Using a process called convolutional neural networking, researchers have already achieved par with human accuracy in having the AI identify common everyday objects such as dogs (via AJRN). This process is currently the most popular and successful image classification for medical purposes. They continue to train the AI, which shows advances in detecting diseases like colon cancers, pulmonary nodules, and other medical conditions.