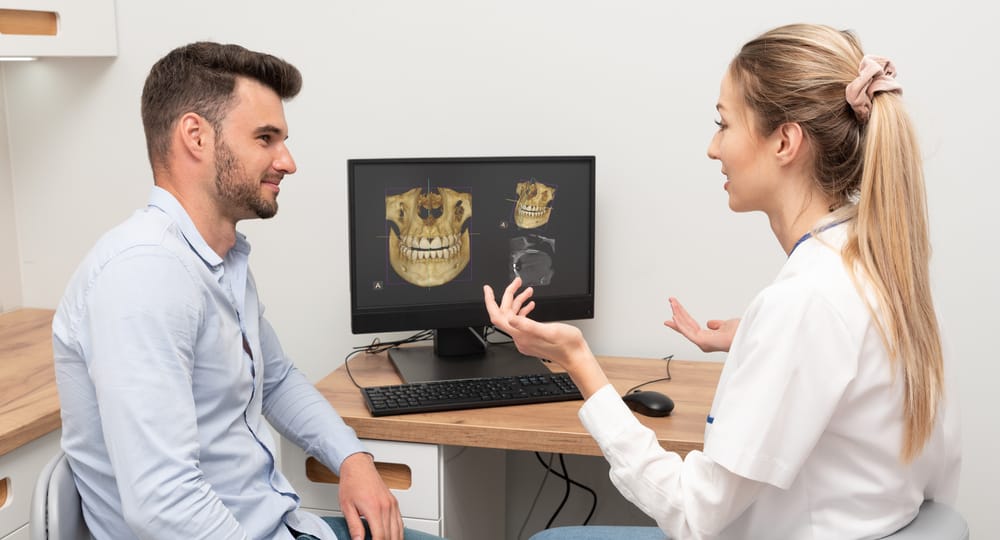 9. Deep learning artificial intelligence is making 3D x-rays possible.
Usually, taking an x-ray is a simple procedure, but adding a third dimension to the image makes for a much more mathematically intensive process. Even modern-day supercomputers take quite a bit of time to process. However, this is likely to change soon due to the Department of Energy and Argonne National Laboratory. They are working to create a neural network trained by artificial intelligence to generate images from simulations quickly. As the web gets better acquainted, it can better fill in any missing data to create a perfect 3D print (via Science Daily).
The technology of this caliber wouldn't just be helpful if you broke your arm; it also will have significant applications in astronomy and any other area that relies on 3-dimensional data. After complete training, they estimate a network will be over 500 times quicker than current standard methods (via Science Daily).