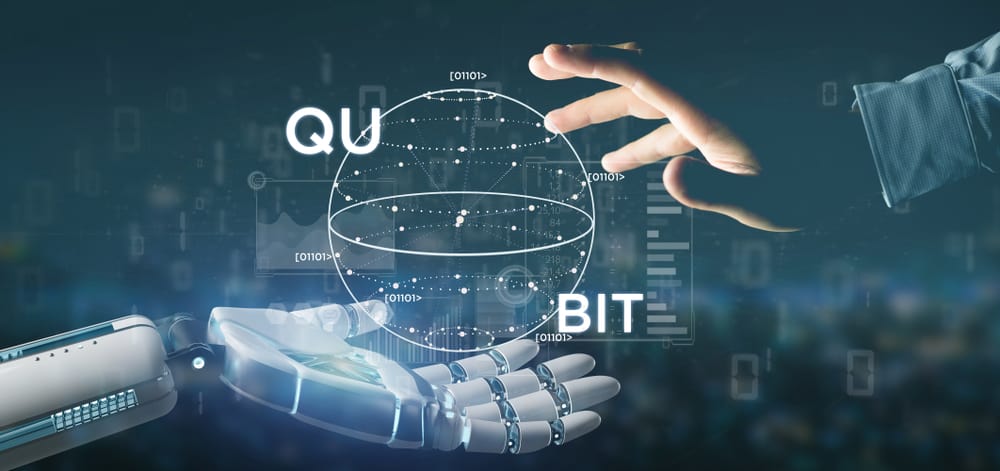 18. Quantum computing will become even more present in our lives.
You don't need an advanced degree in quantum theory to see how this phenomenon can potentially impact our everyday lives. At its core, this will allow technology to be faster and more accurate than ever before. It will help us build better, more responsive robotics that emulates human characteristics. Quantum computing can help us compute data, allowing medical sciences to study and combat diseases faster and more accurately (via Wikipedia). Furthermore, it can help us design better vehicles and reduce pollution from excess waste by building better computer models.
Quantum computing uses information data called "qubits" in the same way that modern computers use data called "bits." The difference here is that regular bits can be in 2 states of existence, 0 and 1 (via Wikipedia). However, qubits can exist as either 0 or 1 somewhere between those two states, which scientists call "superposition." What will make quantum computing so much faster? Qubits can hold twice as much data as a regular bit can hold using a process called superdense coding.