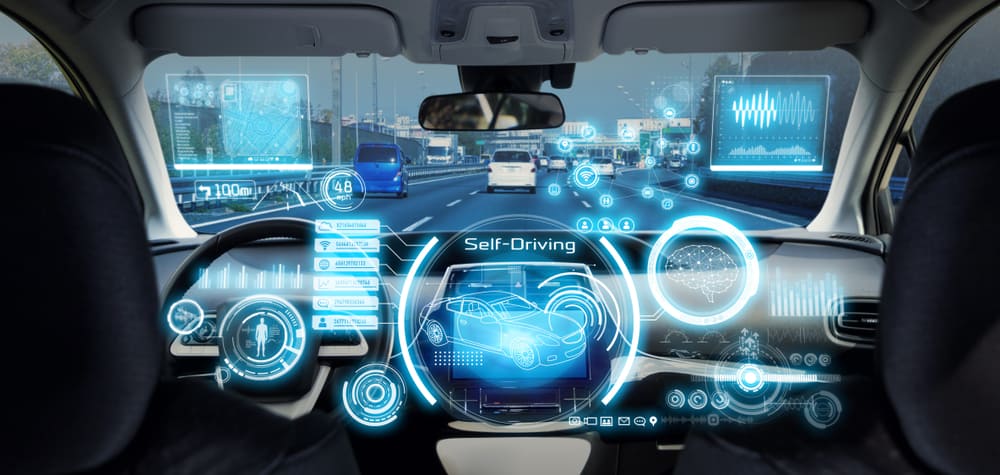 8. Autonomous cars are learning how to drive without GPS.
Researchers and developers rely on new AI learning methods using old technology to accomplish this feat (via Science Daily). They use a visual terrain-relative navigation process, which researchers first created back in the '60s. This system uses images in its database to navigate the vehicle; however, even things like weather or snow can disrupt it from identifying pictures correctly.
However, modern AI is giving the system quite a boost as it allows the program to remove obstacles and allows the program to see things it could not see before. The new AI will teach itself by looking for patterns in the images that a human eye would likely miss completely. Once it does this, up to 92% of attempts to recognize pictures were successful, unlike 50% without AI assistance (via Science Daily).