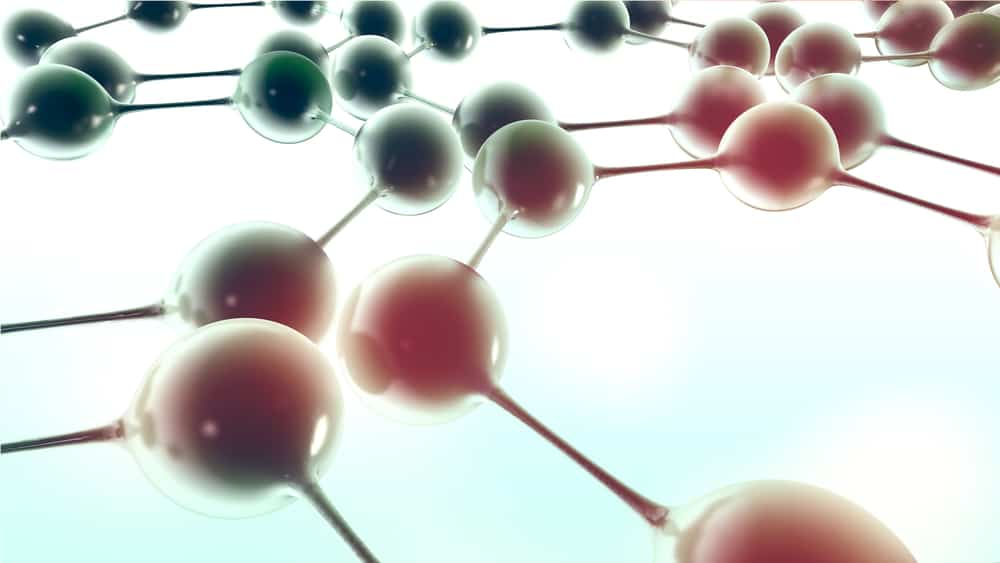 15. AlphaFold is a deep learning AI that enables medical breakthroughs.
Another one of Google's creations, AlphaFold, is a program that assists researchers in predicting protein structures. In this case, proteins are molecules built from amino acids, and they are in every living cell of organisms and control cell functions. AlphaFold takes the data it creates and uses it to produce 3D simulations of these proteins (via Wired). Its most recent use was to help predict the protein structures of the SARS-CoV-2, the virus that causes COVID-19. It works by studying the target's genetic sequence and then creating a 3D layout of the proteins. Identifying the specific protein that the COVID-19 virus uses in rupturing the cell of its host as it replicated within the body led to its success. This knowledge could lead to further understanding of the virus and perhaps better and more efficient treatments.
AlphaFold also maintains a complete database of protein structures that anyone can access. For example, suppose you wanted to research the known protein structures for the 'Canis lupus familiaris,' otherwise known as the domesticated dog. In that case, you can access all that research, which is an astonishing 786 different types of proteins. An estimate shows that they discover over 30 million other proteins every year, and the current database holds information on over 200 million different kinds (via Wired).