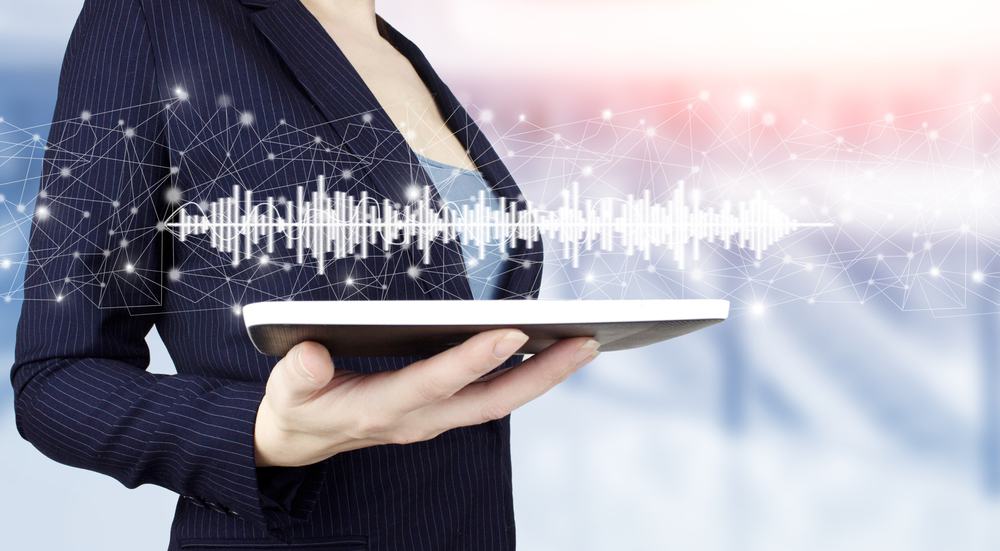 16. AI can be used to make new music from artists long gone.
Utilizing an open-sourced AI program called Magenta, created by Google, the project known as Lost Tapes of the 27 Club was able to create new music in the famed styles of various artists (via Billboard). They have done this by using Magenta to analyze up to 30 songs from each musician, which then takes similarities from those songs and creates a blend of skills and stylistic designs to create a "new song" that closely resembles that artist's previous music. In this case, they made a song called "Drowned in the Sun," which resembles the band Nirvana, and their late songwriter, Kurt Cobain. They completed it by sourcing the music from "In Utero" and "Nevermind" (via Billboard). Creating the new song took similarities and writing tendencies.
The program works simply by listening to each part of the music and using deep learning programs to learn each artist's unique styles. If you feed the program entire songs to listen to, you get a bunch of garbled and mixed sounds back at you. Still, if you take the time to feed each track in a song, it will learn the ins and outs of the artist to the point where it can make a brand-new song that will sound similar but not just repeat what it already heard.