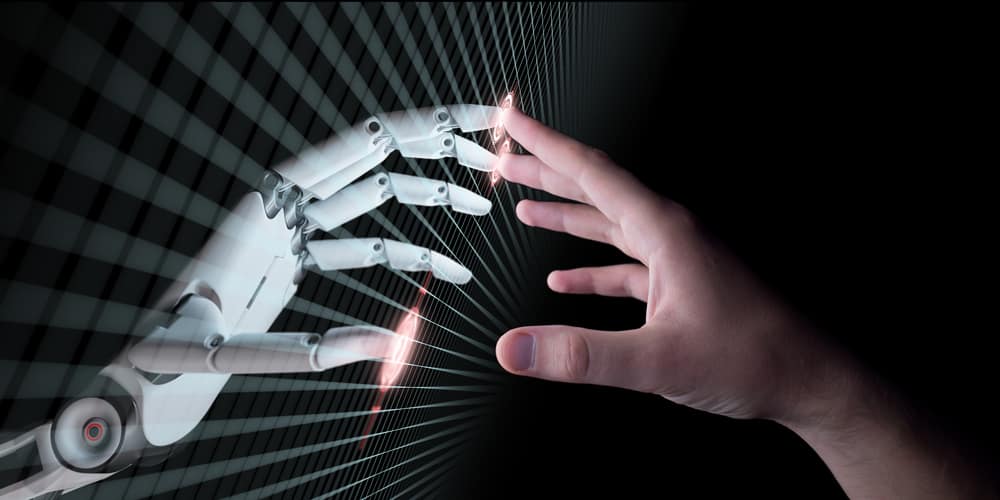 6. The most advanced human-shaped robot.
What was once a pipe dream you will see in a sci-fi film now feels like it's here, and soon it might be a reality. Engineered Arts created the world's most advanced robot that looks and has facial movements just like a human. They made Ameca as a base for the perfect humanoid robot design that can interact with humans with its AI technology upgraded over time (via Engineered Arts). To complement the AI, they also designed a human-like artificial body for Ameca that is still being tested and developed. They are working to work alongside their Tritium robot operating system.
Ameca is a new tool to develop AI to a whole new level. However, you can also even purchase or rent it for events like conventions or have it as a visitor attraction (via Engineered Arts). It is used for companies to expand their horizons, research, and upgrade their systems for many uses, which will be broadened more in the future to work for more than just an attraction or an educational tool that can go beyond a laboratory. Since its system is so advanced, you can upgrade Ameca without buying a new robot to keep advancing.