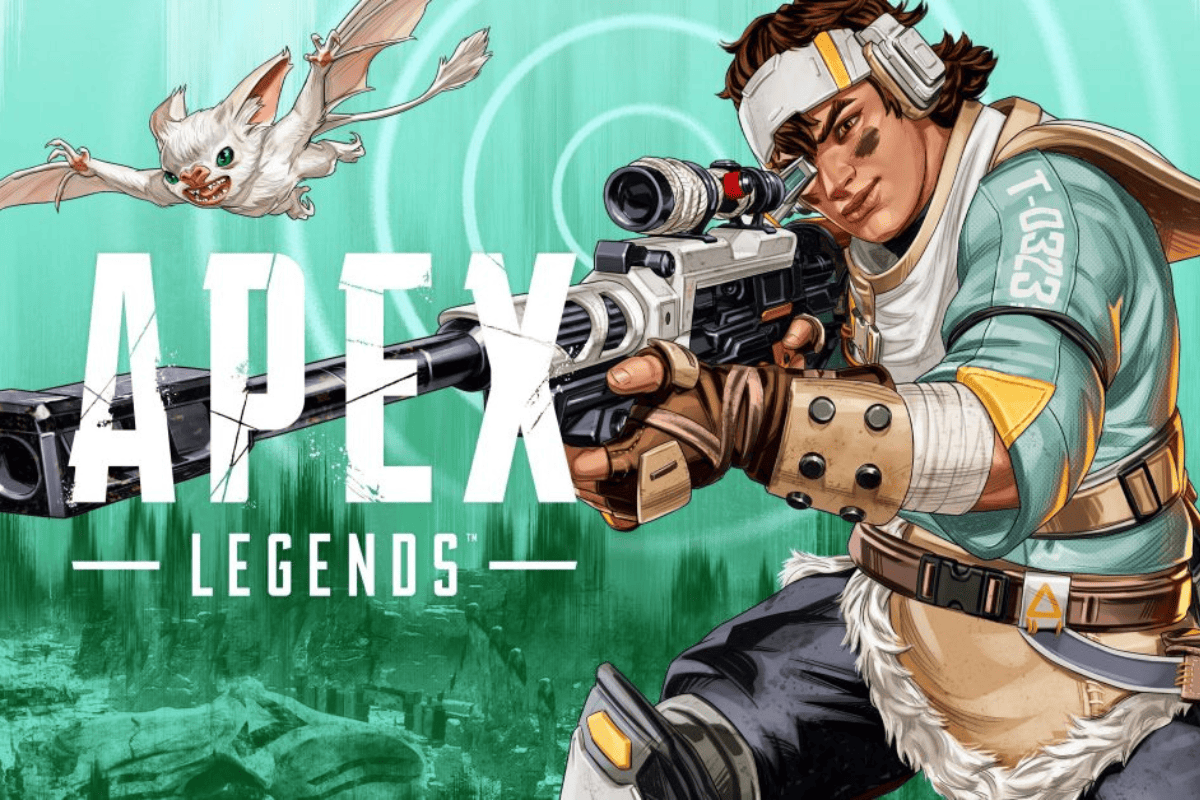 Apex Legends' Knock-Back Bug
In 2021, an interesting bug surfaced in the fast-paced battle royale sensation, "Apex Legends." This bug launched players high into the sky when they were downed by an enemy causing a disruption in the game. The issue caused players to coordinate poorly which caused teamwork and strategy to suffer. The developer, Respawn Entertainment, swiftly recognized the issue and took steps to address it in subsequent updates. This fix ensured that the unexpected knock-back effect no longer disturbed the flow of gameplay.
The impact of this knock-back bug on "Apex Legends" players was profound. While it introduced moments of humor, it also created confusion and interruptions during matches. It belittled the crucial team dynamics and strategic elements that the game thrives on. This game breaking bug underscored the significance of maintaining a competitive and strategic balance in battle royale games. By quickly addressing the bug developers like Respawn Entertainment are able to provide players with an enjoyable and consistent gaming experience.