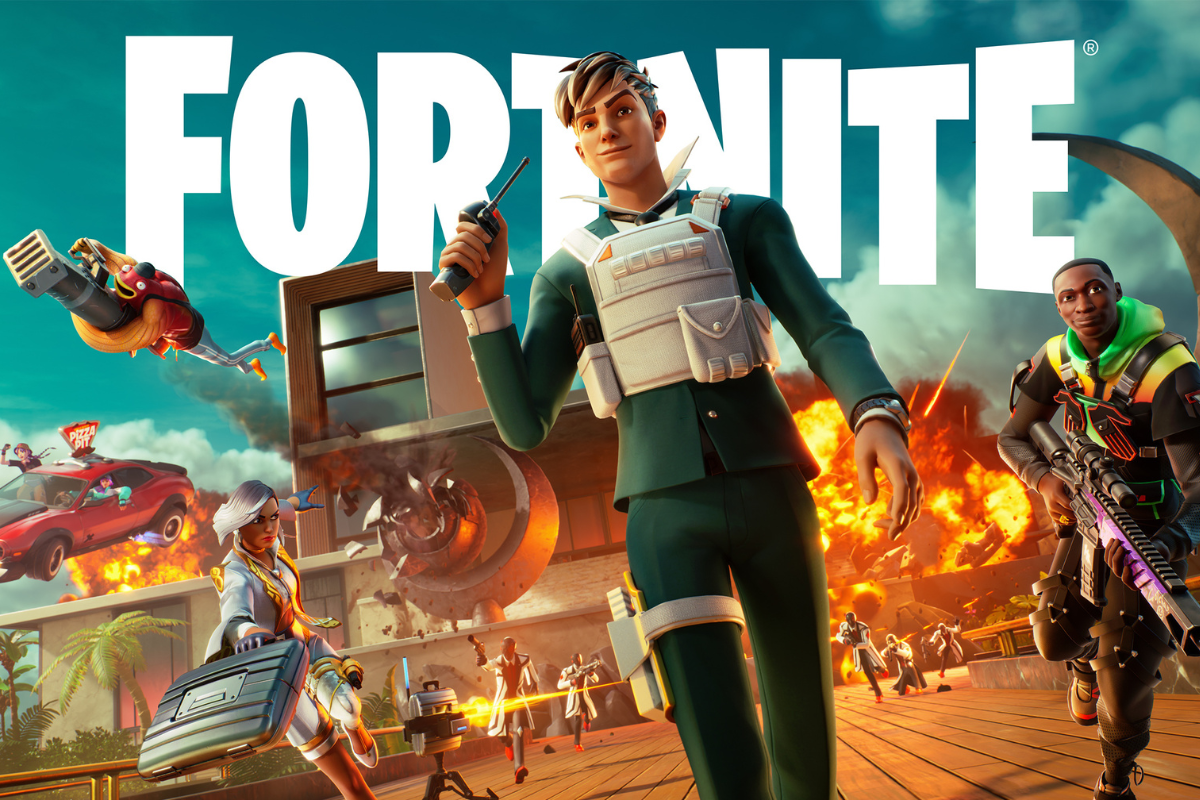 Fortnite's Game-Breaking Vehicle Bug
Early in 2020, "Fortnite," known for its dynamic and ever-evolving gameplay, faced an unexpected challenge. A bug emerged that allowed players to exploit vehicles by allowing them to crash through walls and buildings. This unexpected bug caused massive disruptions in the carefully established balance that Epic Games had created over time. Players began to abuse this bug by gaining access to hidden areas and bypassing in- game barriers. This not only stirred the gaming community but also raised concerns about fair gameplay, prompting the developers to take swift action in order to uphold the integrity of the gameplay experience.
This vehicle bug in "Fortnite" serves as a reminder of the delicate balancing that developers must meticulously uphold. This bug ultimately highlighted the importance of swift and effective responses to maintain fairness and competitiveness in the online gaming community. Epic Games' rapid reaction in resolving the issue underscored their dedication to delivering a level playing field for all Fortnite players. This commitment to preserving a balanced game solidified player's trust and reaffirmed the critical role that developers play.