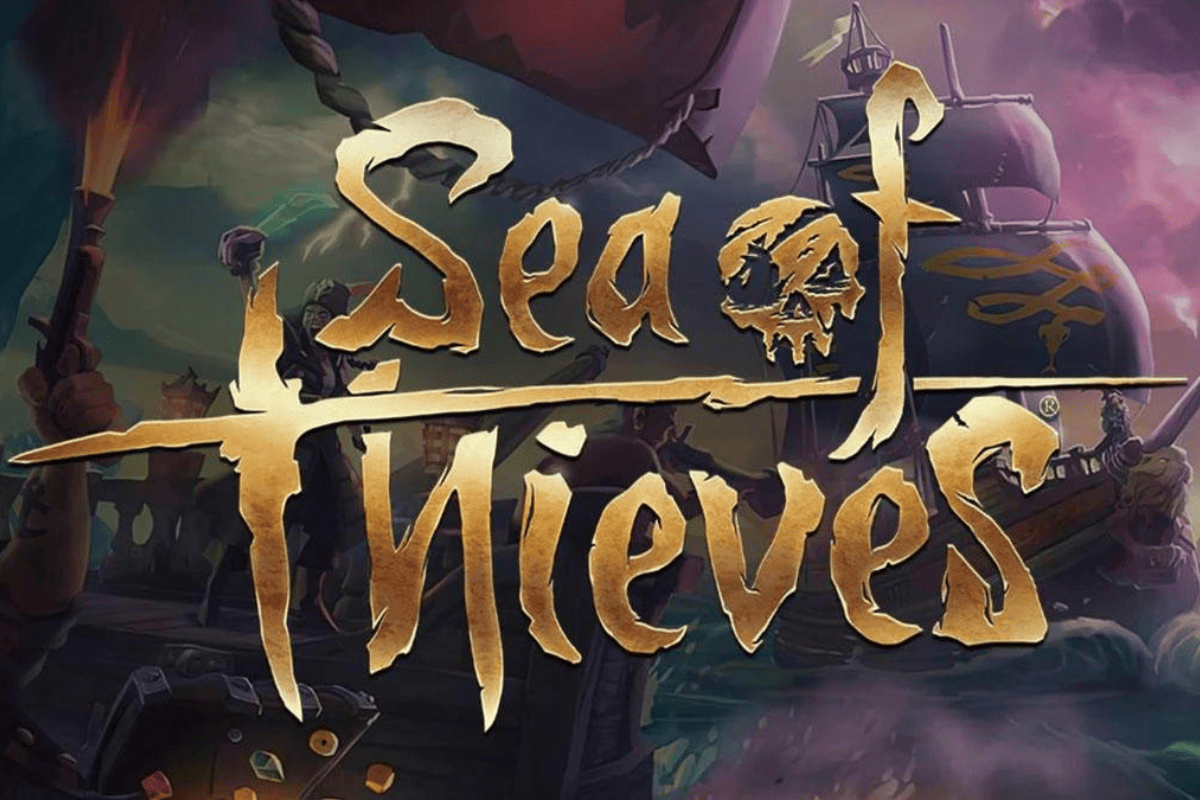 Sea of Thieves' Slippery Skeletons
In 2021 game developer Rare released "Sea of Thieves" which became a beloved pirate-themed cooperative adventure. Players discovered a bug that turned the game's common enemies, such as skeletons, into slippery opponents. This technical glitch added a layer of humor and unpredictability to the game's combat. It embodied the very essence of "Sea of Thieves," known for its charming and often unpredictable gameplay. The slippery skeletons became a source of laughter for players as they attempted to engage in combat. The bug also introduced a level of unpredictability that caused players not to underestimate the skeletons goofy abilities.
Rare embraced the bug's ended up embracing the comedic aspect and adopted a refreshingly unconventional approach by not immediately removing it. Instead, they recognized that the slippery skeletons had become a hilarious quirk within the pirate world they created. Their careful understanding of the bug and their community showcased their commitment to maintaining a sense of fun and adventure in the game. Later updates provided the perfect balance, ensuring that encounters with these unconventional adversaries remained humorous yet challenging, all the while preserving the unique charm "Sea of Thieves" has on its player base.