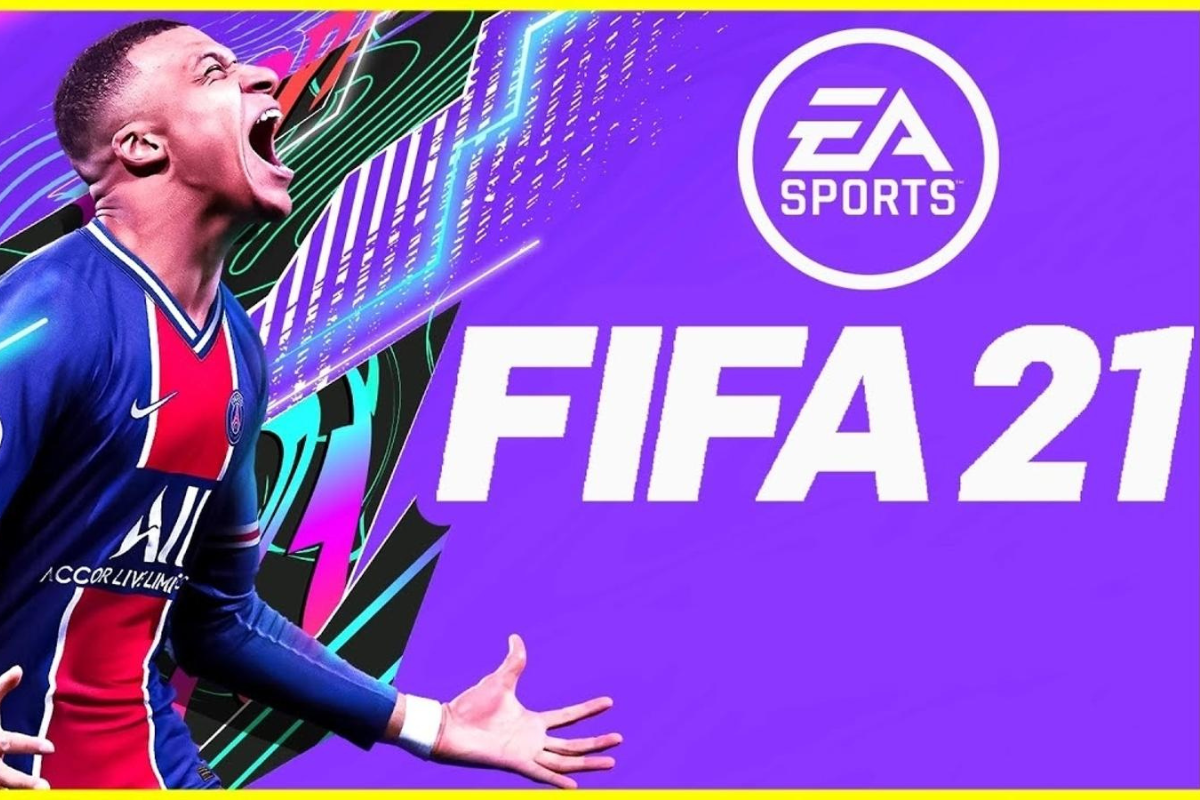 FIFA 21 – The 'Airborne' Bug:
FIFA 21, the annual soccer simulation game, encountered an interesting bug that sent players and sometimes the ball soaring into the air, creating unintentional moments of hilarity and frustration. This bug disrupted matches by causing players to defy the laws of physics, defying gravity itself, and spinning wildly mid-air. The 'Airborne' bug led to disoriented gameplay and frequently absurd, meme-worthy moments. EA Sports, the developer behind FIFA 21, responded by acknowledging the issue and swiftly deploying a patch to rectify it. However, by the time the bug was fixed, it had already left an indelible mark on the community.
The 'Airborne' bug in FIFA 21 created a lasting effect on the community by becoming a source of amusement and remembrance. Gamers found humor in the chaos it brought to their matches and even celebrated the bug as a feature rather than a flaw. It served as a reminder that, in the world of gaming, even the most unexpected and bizarre bugs can turn into memorable experiences, fostering a sense of camaraderie among players who shared in the laughter. While it was initially a nuisance, the 'Airborne' bug ultimately contributed to the game's lore, reminding players that sometimes the unexpected can add charm to the gaming world.