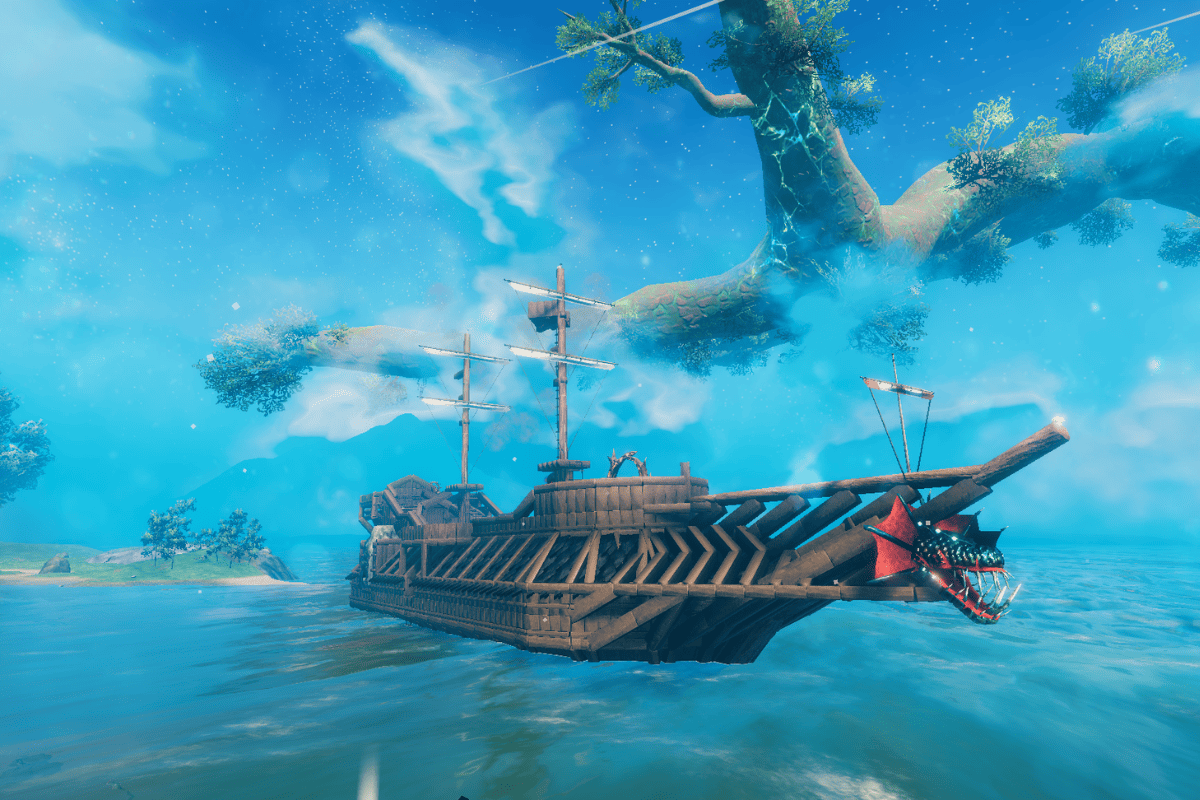 Valheim's Slippery Ships
In early 2021, the indie sensation "Valheim" took the gaming world by storm, offering players an enthralling Viking-themed survival adventure that quickly captured the hearts of gamers worldwide. However, amid the immersive landscapes and epic quests, an unexpected and amusing glitch surfaced. Ships in the game defied the laws of physics by launching themselves into the sky when players attempted to dock them. This quirky malfunction injected a dose of humor into the Viking saga, with players sharing their experiences across social media and gaming forums. While the glitch provided moments of levity and entertainment, it also occasionally disrupted the immersive experience that "Valheim" had so masterfully crafted.
The developers at Iron Gate Studio were keenly aware of their game's growing popularity and the player community's concerns. They promptly addressed this whimsical yet immersion-breaking bug by rolling out a series of patches and updates dedicated to stabilizing the physics of ships within "Valheim." This commitment to enhancing the game's mechanics underscored their unwavering dedication to maintaining the quality of the player experience. The development team's swift response and their willingness to listen to player feedback reflected their commitment to ensuring that the Viking adventure remained as immersive and captivating as possible. As a result, "Valheim" players could once again set sail with the confidence that their vessels would stay grounded, offering a smoother journey through the rough seas of the Viking afterlife.