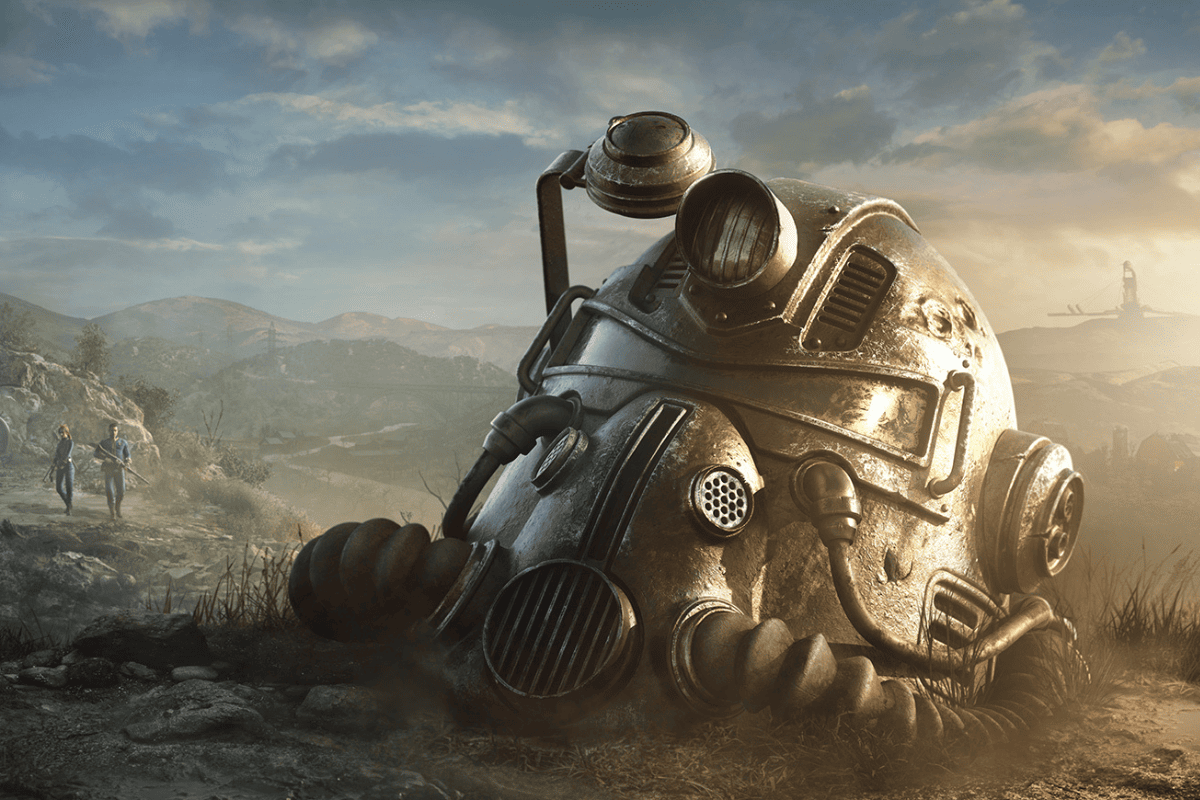 Fallout 76's Inventory Woes
The "Fallout" series is renowned for its immersive storytelling and post-apocalyptic settings. In 2020, "Fallout 76" encountered a significant bug that quickly gained notoriety in the gaming world. This glitch allowed players to duplicate items in their in-game inventory which resulted in an overabundance of rare and valuable items within the game's virtual economy. Bethesda, the game's developer, recognized the urgency of the situation and responded promptly to rectify the issue. They released a patch to address the bug and took necessary measures to remove the duplicated items from the inventories of affected players, ultimately restoring balance to the game world.
"Fallout 76" ambitiously aimed to bring the unique "Fallout" experience to the realm of multiplayer gaming. However, the inventory duplication bug significantly disrupted the in-game economy. Players suddenly found themselves inundated with valuable items, leading to a notable imbalance that impacted the overall enjoyment of the game. Bethesda's quick response to this game-breaking issue underscored the challenges of maintaining balance in a multiplayer online game. While the bug did create initial disruptions, Bethesda's responsiveness in patching the issue helped rebuild player trust and ensured the long-term health of the game's virtual economy.