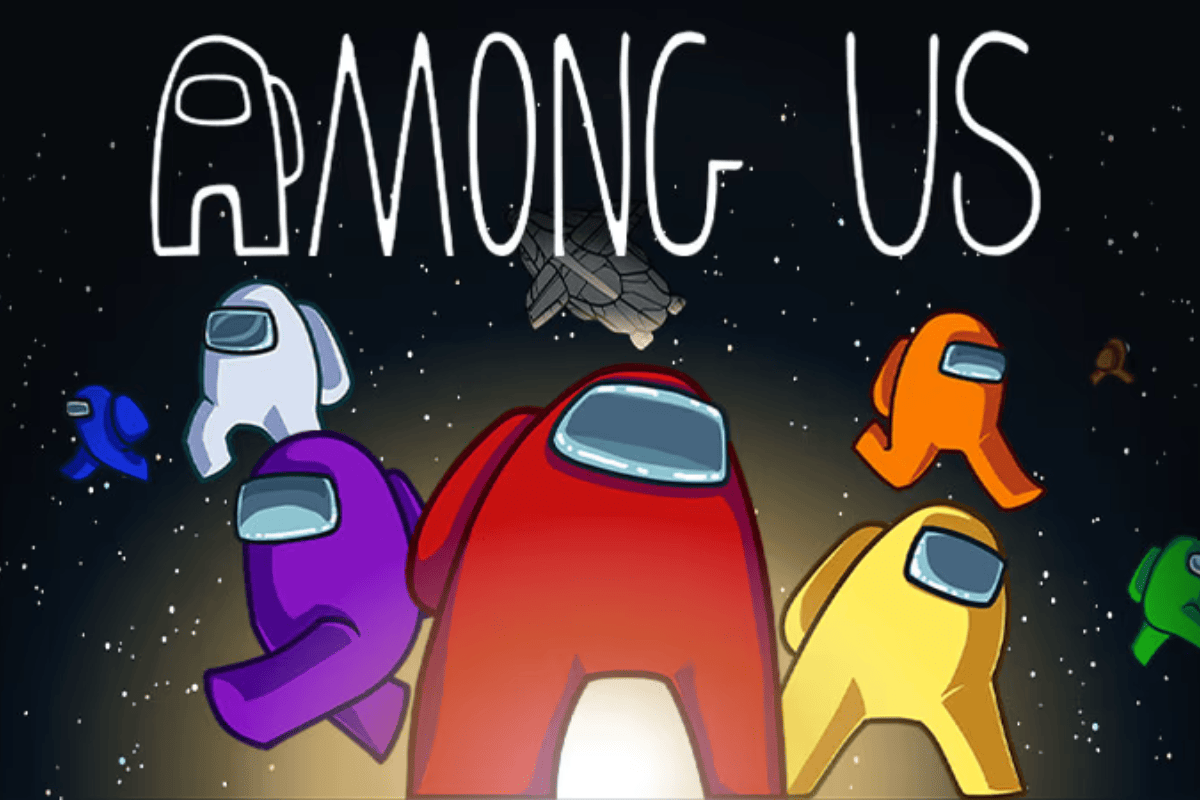 Among Us – The Infamous Ping Bug:
Among Us, a wildly popular social deduction game, encountered a highly frustrating bug known as the "Ping Bug." This issue caused players to experience sudden, substantial increases in their ping, leading to frequent disconnections from games. It was particularly infuriating in a game where communication and strategy are key to deducing impostors and surviving. Players often found themselves disconnected at crucial moments, leading to suspicions and accusations, which were, in many cases, unfairly directed at those affected by the bug.
Innersloth, the developer behind Among Us, responded to the ping bug promptly by acknowledging the issue and working on resolving it. While their response was swift, the bug had already disrupted countless gaming sessions, causing frustration among the player base. This bug underscored the importance of stable servers and robust networking infrastructure for social video games, leaving a lingering sense of uncertainty within the community. The lasting effect of the ping bug was a degree of caution among players, making them hesitant to fully immerse themselves in the game without the constant fear of disconnection. It served as a reminder that even the simplest games can be plagued by technical issues, highlighting the need for developers to maintain and enhance server stability to ensure a seamless experience for gamers.