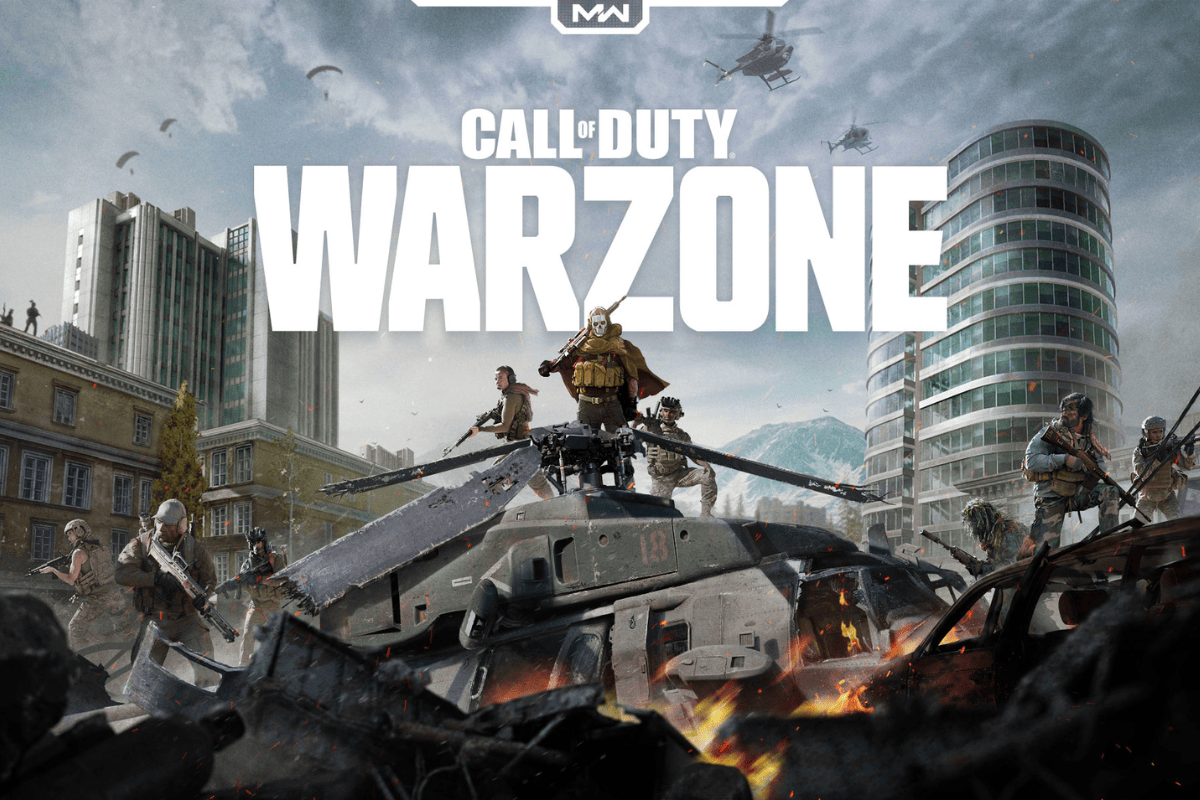 Call of Duty: Warzone's Teleporting Tricksters
In 2020, the immensely popular battle royale game "Call of Duty: Warzone" took the gaming community by storm. However, amidst its success. It grappled with a significant bug that allowed players to exploit it for unfair advantages, essentially teleporting them across the map. This disruptive glitch posed a direct challenge to the game's reputation for fast-paced and competitive gameplay. Players who harnessed this bug could rapidly reposition themselves, gaining an immediate upper hand in matches, frustrating others, and undermining the integrity of fair competition.
Recognizing the gravity of the situation, Activision, the game's publisher, partnered with the development team at Infinity Ward to address this teleporting bug. Through a series of updates and patches, they effectively removed the bug and implemented safeguards to prevent further abuse. This bug in "Call of Duty: Warzone" underscored the fundamental importance of maintaining a fair and level playing field in competitive gaming environments. While some bugs may introduce humor or quirkiness, those that provide an unfair advantage can significantly erode the core integrity of the gaming experience. The swift response from Activision and Infinity Ward reaffirmed their commitment to preserving the competitive spirit of the game and ensured that all players can enjoy it on equal footing.