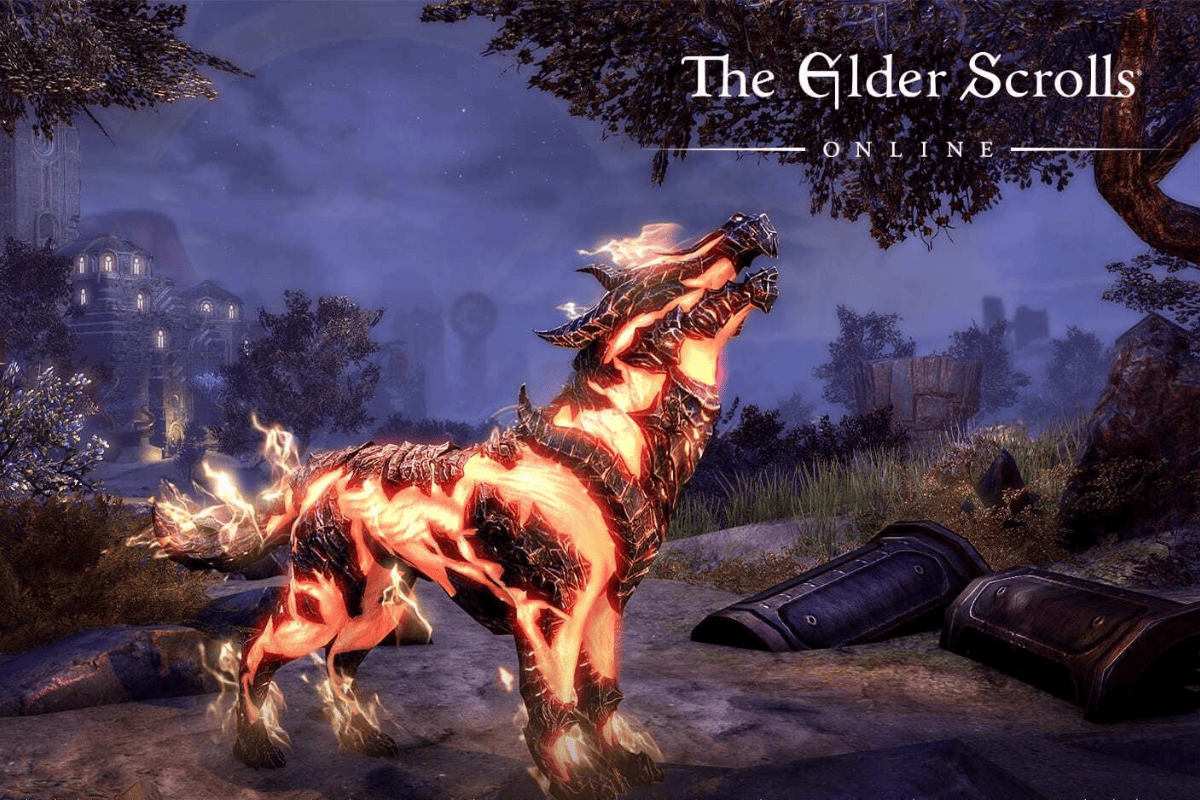 The Elder Scrolls Online and the Missing Pets Bug
In "The Elder Scrolls Online" is an immersive open world brimming with quests and adventures for players. Unfortunately, in 2020 a bug emerged that caused players pets to suddenly and sadly vanish. These virtual companions were critical in providing valuable bonuses and assistance to players. The disappearance of these pets disrupted both the visual and flow of the game, leaving players feeling distraught and inconvenienced. This glitch sent players to search for their missing companions, becoming a memorable hiccup in an otherwise immersive online world.
The developers at ZeniMax Online Studios recognized the importance of the pets in players' experiences and swiftly addressed the issue. They issued a series of updates that ensured that players' pets would remain faithfully by their side. This re-established the emotional and virtual connection between players and their companions. This bug with the missing pets in "The Elder Scrolls Online" highlights the profound emotional investment players have to their virtual worlds. This glitch serves as a reminder to developers to maintain the emotional bonds players form with their in-game companions.