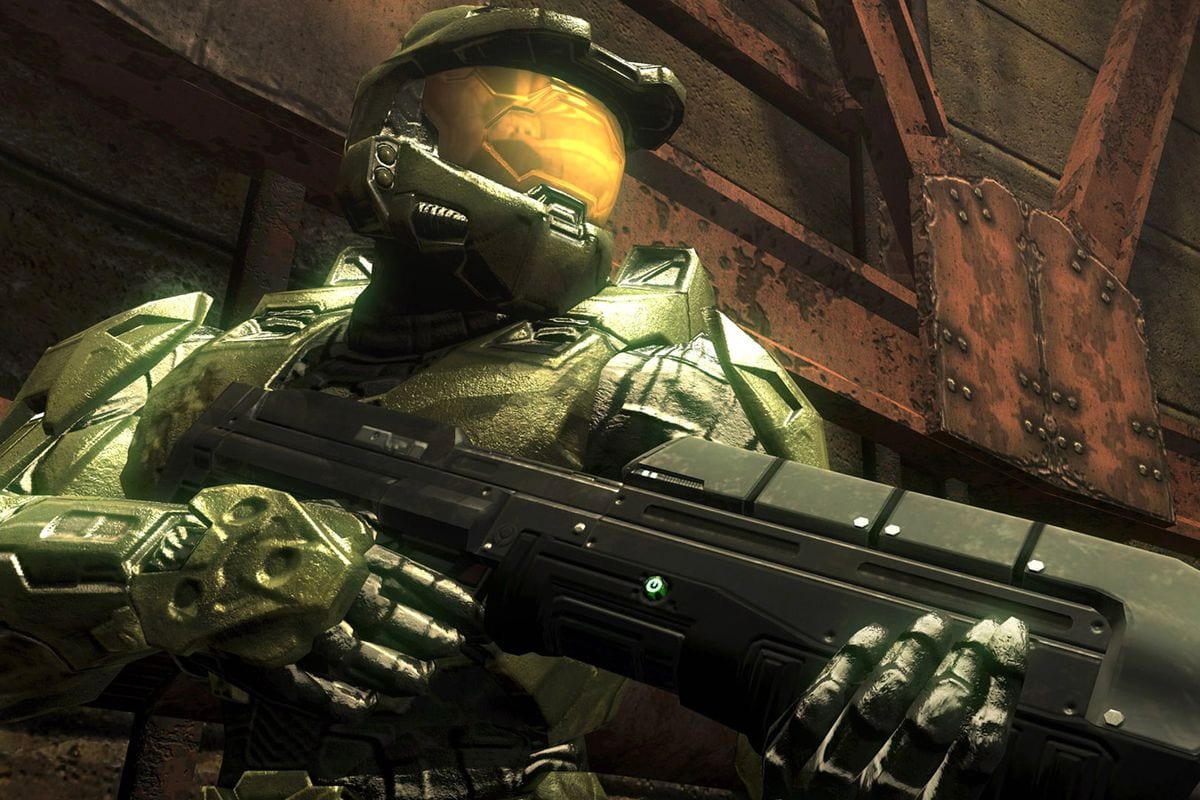 Halo: The Master Chief Collection's Classic Flaws
In another memorable case, "Halo: The Master Chief Collection," an ambitious compilation of the classic Halo games, struggled with significant bugs upon its release. Players experienced matchmaking problems, server disconnects, and game crashes that hindered their enjoyment of this nostalgic journey through the Halo universe. The "Halo" franchise holds a special place in the hearts of many gamers, and the release of "Halo: The Master Chief Collection" was an opportunity to relive iconic moments. However, the bugs and technical issues that plagued the game's launch detracted from the experience. Matchmaking problems meant players couldn't easily connect with friends, and server disconnects disrupted the flow of online matches.
343 Industries, the developer responsible for "Halo: The Master Chief Collection," recognized the severity of the issues and took immediate action. They issued numerous patches and updates to address the bugs and improve the overall stability of the game. Over time, these efforts led to a more enjoyable experience for players. The bugs in "Halo: The Master Chief Collection" demonstrated the challenges of bundling multiple games together and ensuring they work seamlessly, especially when transitioning to new hardware. While the initial launch was marred by technical issues, the commitment of 343 Industries to fix the problems and enhance the player experience helped restore the collection's reputation as a nostalgic gaming treasure.