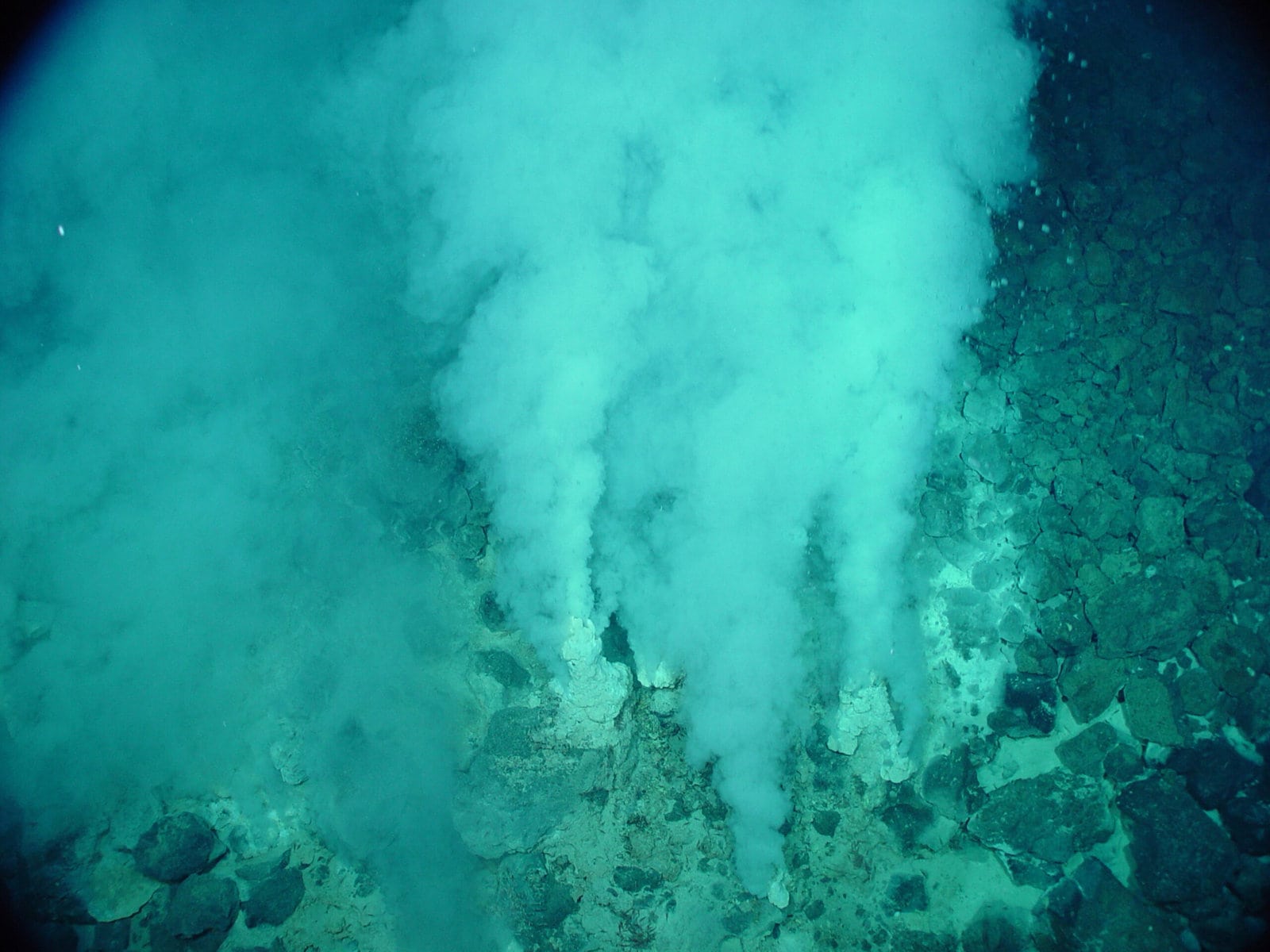 10. The Vents Have Been Active For Over 120,000 Years
In fact, data shows that some of the vents may have been active for over 150,000 years. 150,000 years ago, human civilization was far from even beginning. This makes the structures found at the vents much, much older than anything built by humans.
This means that they are the oldest continually active hydrothermal vents on the ocean floor. The chimneys – the stacks that have built up around the vents – are so large because the vents have been emitting minerals and other materials from beneath the ocean floor for so many thousands of years.