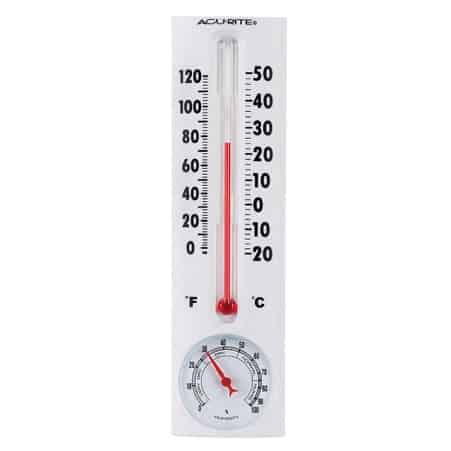 The vents break the mercury.
17. The Temperatures Of The Emissions Are Up To 91 Celsius
The temperatures at the vents are incredibly high. The coolest temperatures are around 40 degrees Celsius, which is well over 100 degrees Fahrenheit. The boiling point is 100 degrees Celsius, so for the temperatures at the vents to hit 91 degrees means that the water coming out is basically steam.
That life can thrive in this intensely hot environment is nothing short of remarkable. Keep in mind, though, that large life forms – such as crabs, eels, and fish – while present, are not abundant. Most life at the vents is microscopic, less than 1 centimeter across.