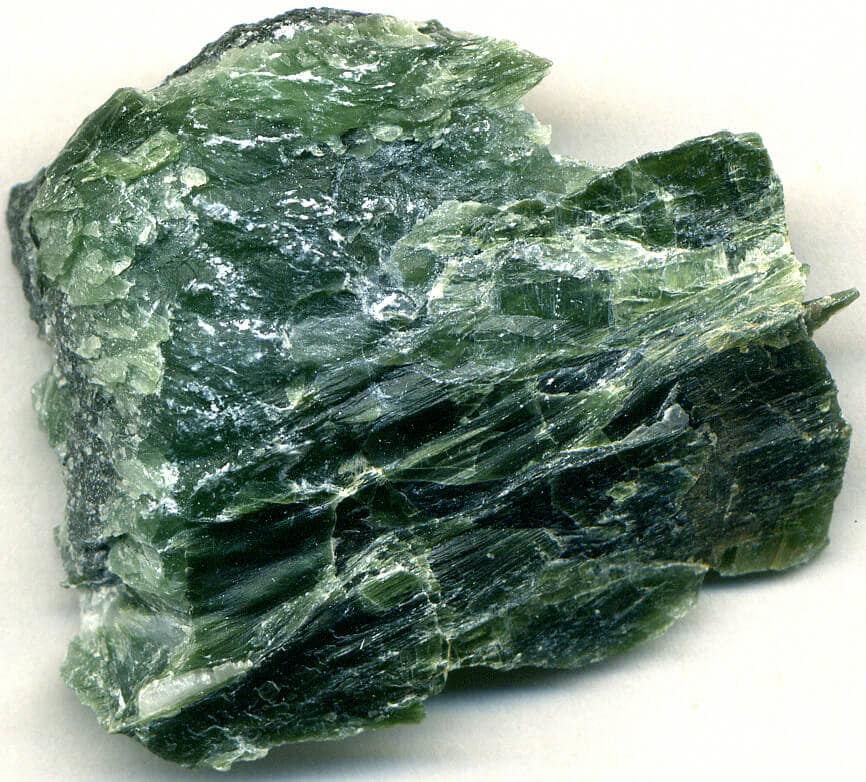 14. They Do Not Produce Significant Quantities Of Metals
Most water, especially mineral-rich water – such as that emitted by underground sources – tends to have at least trace amounts of metals, such as iron, nickel, and copper. However, the heated water that the vents emit is remarkably low in metals, perhaps most notably magnesium.
Because of the low metal content, hydrocarbons – such as methane – are able to form. If abiotic genesis is possible, scientists believe that the source may be hydrocarbons. Another result of the low metal content of the emitted water is that serpentinization reactions occur, which give the vents their characteristic chimneys.