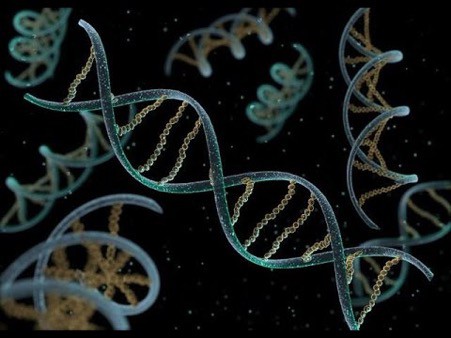 Abiogenesis would require DNA to form.
21. Abiogenesis Is An Aspect Of Darwinian Evolution
Abiogenesis is the process of life deriving from non-life material. Charles Darwin was concerned primarily about where species come from and devised his theory of evolution to show that there are species that derive from common ancestors. They differentiate to adapt to their environments through the idea of "survival of the fittest," thereby developing into the different species that we see today.
Other scientists have since taken his theory to show that life is derived from non-living matter, such as molecules that organize themselves into amino acids and DNA. To better understand this process of abiogenesis, many scientists have been studying the Lost City.