Have you heard of Lost City? No, it's not a lost civilization or a ghost town out in the middle of nowhere. It's a collection of hydrothermal vents deep in the Atlantic Ocean. Scientists have been studying them to understand better how life forms. And plus, they're really, really cool. Keep reading to learn more about this mysterious yet very real place within our earth. It might even give insight into how alien life can function in wet, cold, and dark areas of outer space.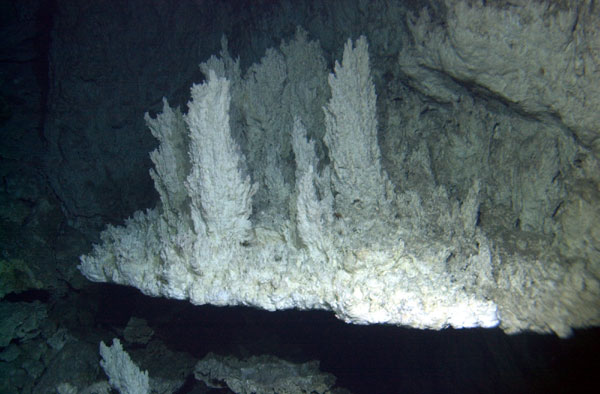 1. The Lost City Hydrothermal Field Is Located 20 KM From the Mid-Atlantic Range
The Lost City is in the middle of the Atlantic Ocean, about halfway between North America and Europe. It is a collection of underwater vents on the ocean floor, many of which are active and engage in a process called ultramafic-hosted serpentinization.
Ultramafic refers to rocks that are composed of 90% mafic minerals; mafic minerals are high in magnesium and iron. Serpentinization is the process of creating rocks from the serpentine group of minerals, which have a high magnesium content.