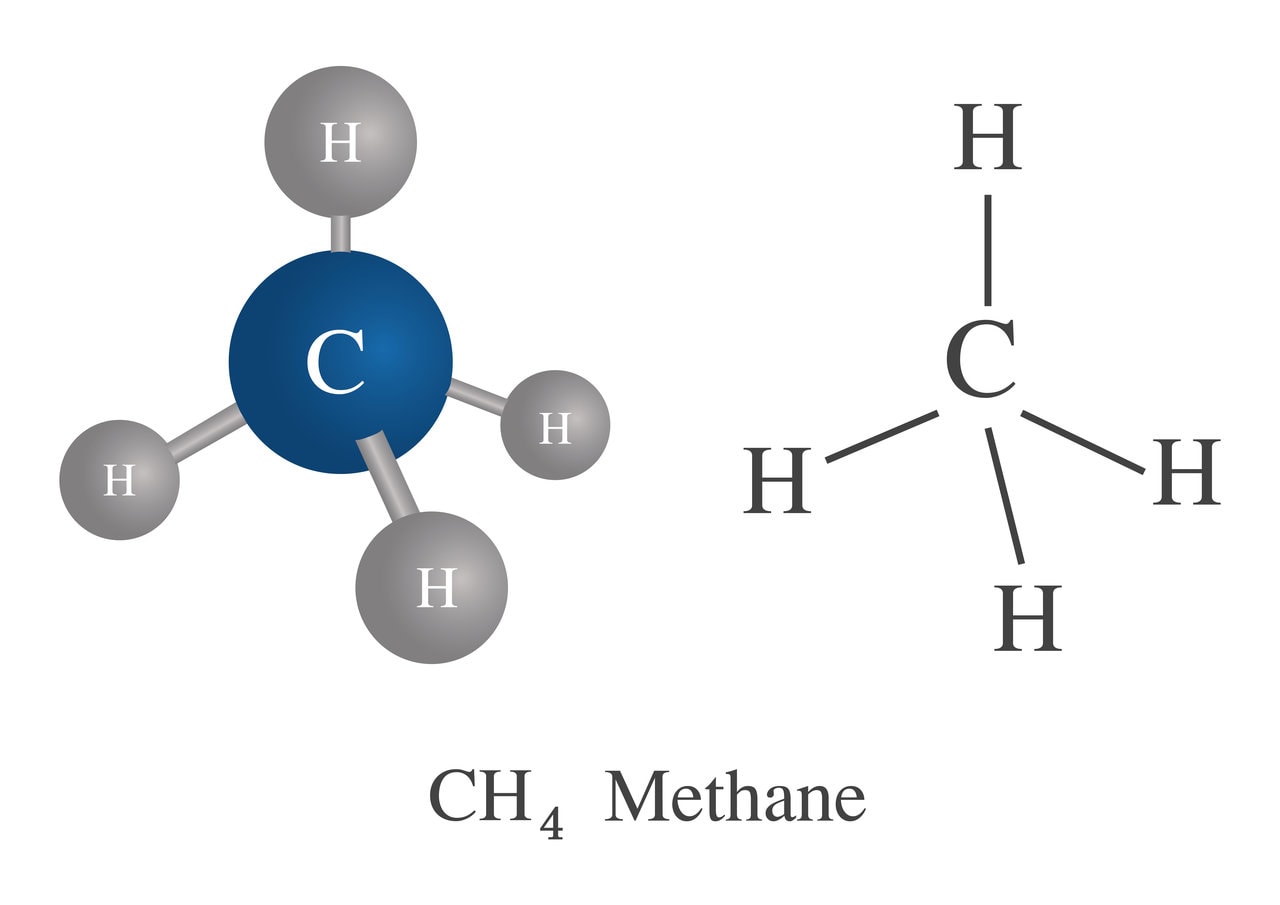 12. The Vents Release The Gases Hydrogen And Methane
The hydrogen concentration at the Lost City is considerably higher than even the highest hydrogen concentrations in similar environments that do not experience the eruptions that the vents at the Lost City do. Hydrogen is the most abundant element in the universe.
The vents also release considerable amounts of methane, a hydrocarbon gas that is formed when one carbon atom combines with four hydrogen atoms. Methane is a very powerful greenhouse gas, and it contributes to the high temperature of the water found at the vents.