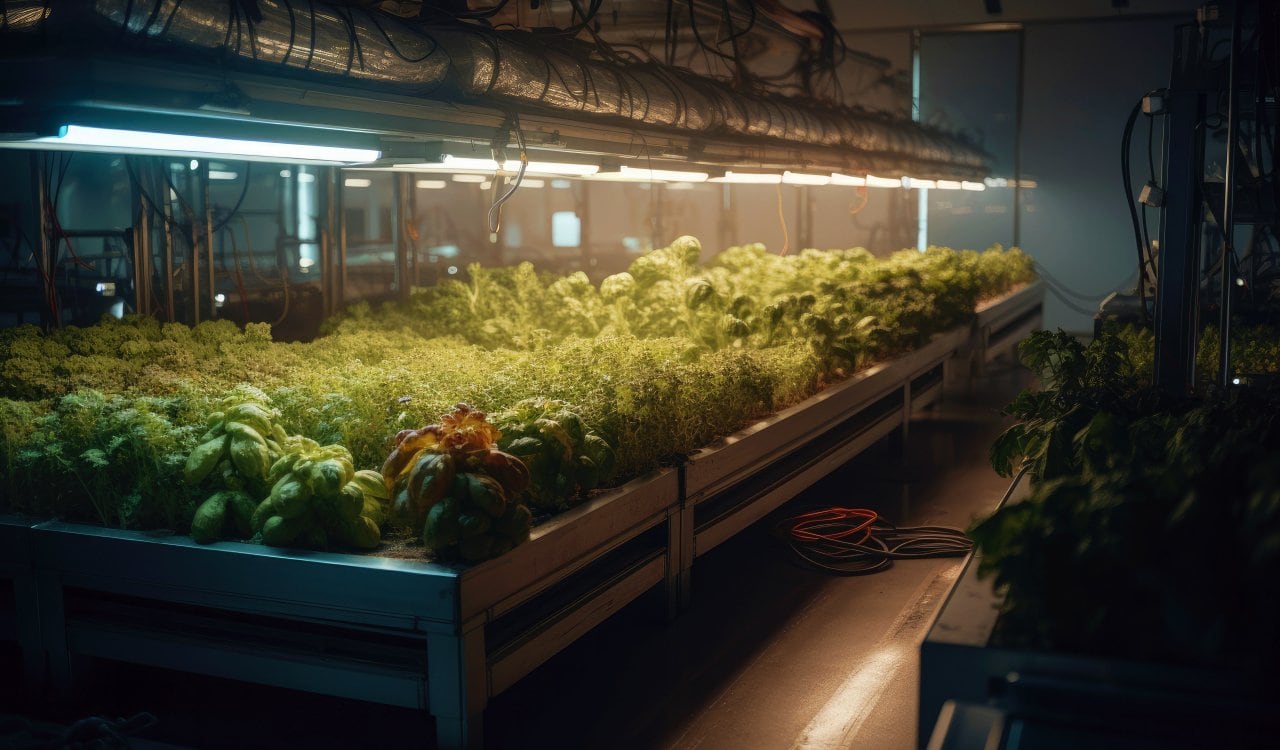 Growing Crops On Mars
You might have seen the Matt Damon movie known as The Martian. In the movie, Damon plays a botanist, which was very key to the plot of the movie. His character knew that there was a possibility you could grow crops on Mars, especially using fertilizer made from your own…well, you know. This was proven to be true by scientists at NASA and here is one thing you may be shocked by. You can actually grow crops in Martian soil as well. Of course, how this will occur is uncertain but we are positive that it's possible to grow plants on the planet.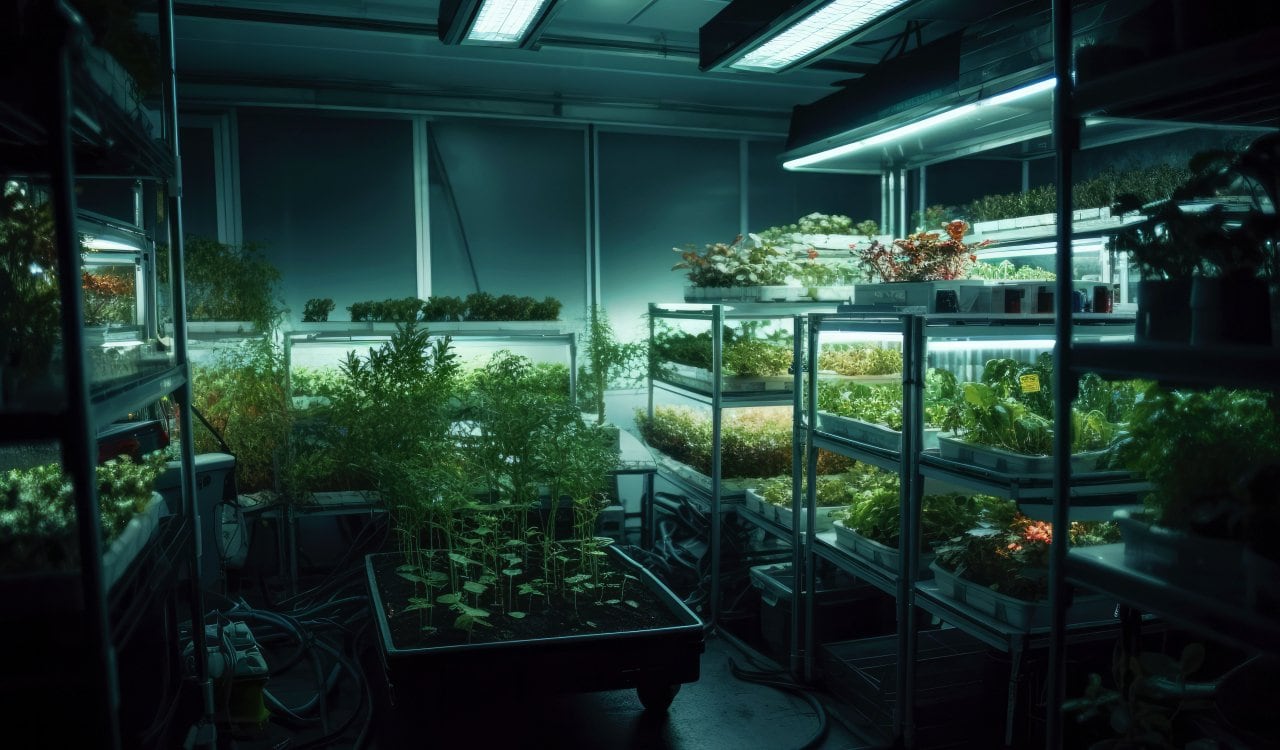 Yet most of the plants we'd grow will need oxygen, which Mars alone does not have. On top of this, they'll need some sun but not as much solar power as Mars will want to offer them. This is why we'll need to have greenhouses to grow our crops. The greenhouses will also likely need to be underground as well. Why would we need to go through all of this work? Radiation levels can be problematic and we'll never be capable of escaping them entirely on the surface. Plus, if there is a storm or even a strong solar surge, we do not want to have to worry about food sources spoiling. Life on Mars would be much harder if we lost guaranteed food sources like this.