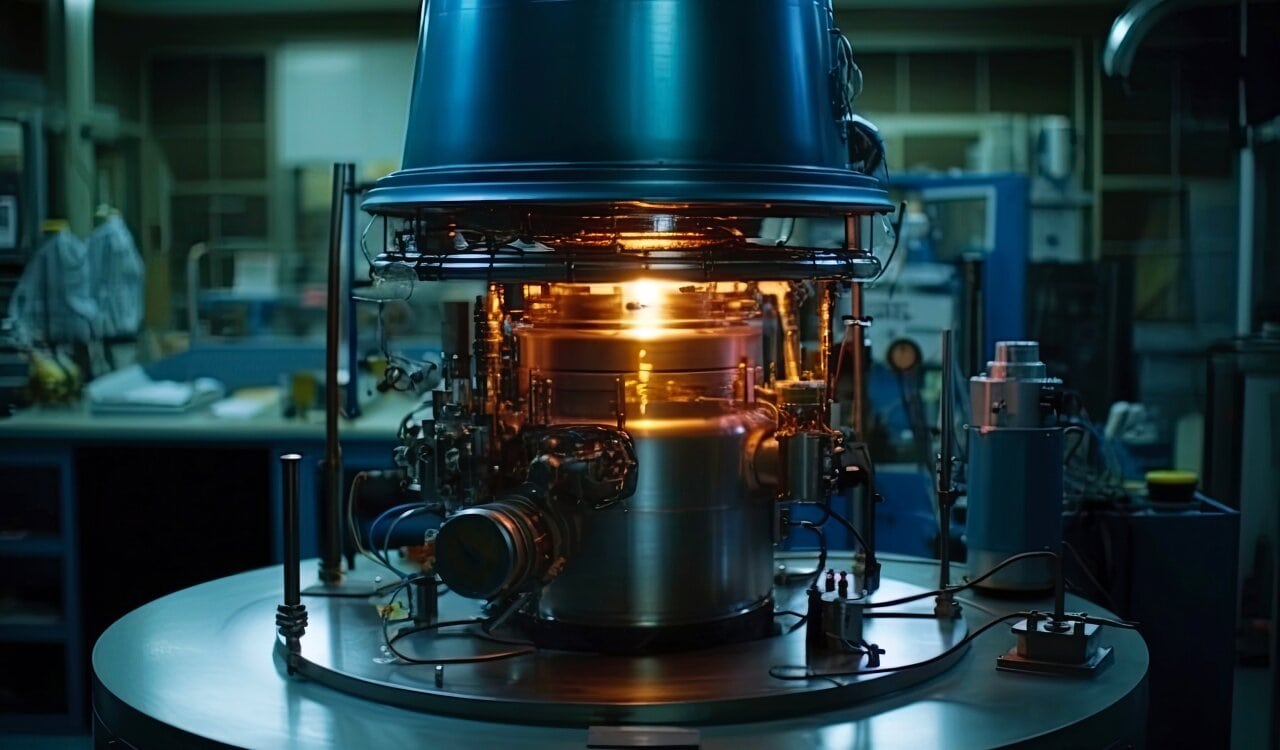 Faster Rate Of Travel To Earth
While hypersonic planes will likely be a huge asset for us to use on Mars to get necessary supplies to people all over the Martian planet, we need to get to Earth quicker. If we're being honest, we really need Earth rockets to get supplies to Mars much faster. As settlements expand, it is likely that supplies and resources can run out much quicker than intended. This is especially true if children are ever born on the planet. How do we fix this predicament? Simple. We just make rockets much faster. The question is, well, how can we do that? There are actually already several proposals for this. One recent thing NASA has been working on involves nuclear thermal & nuclear electric propulsion systems.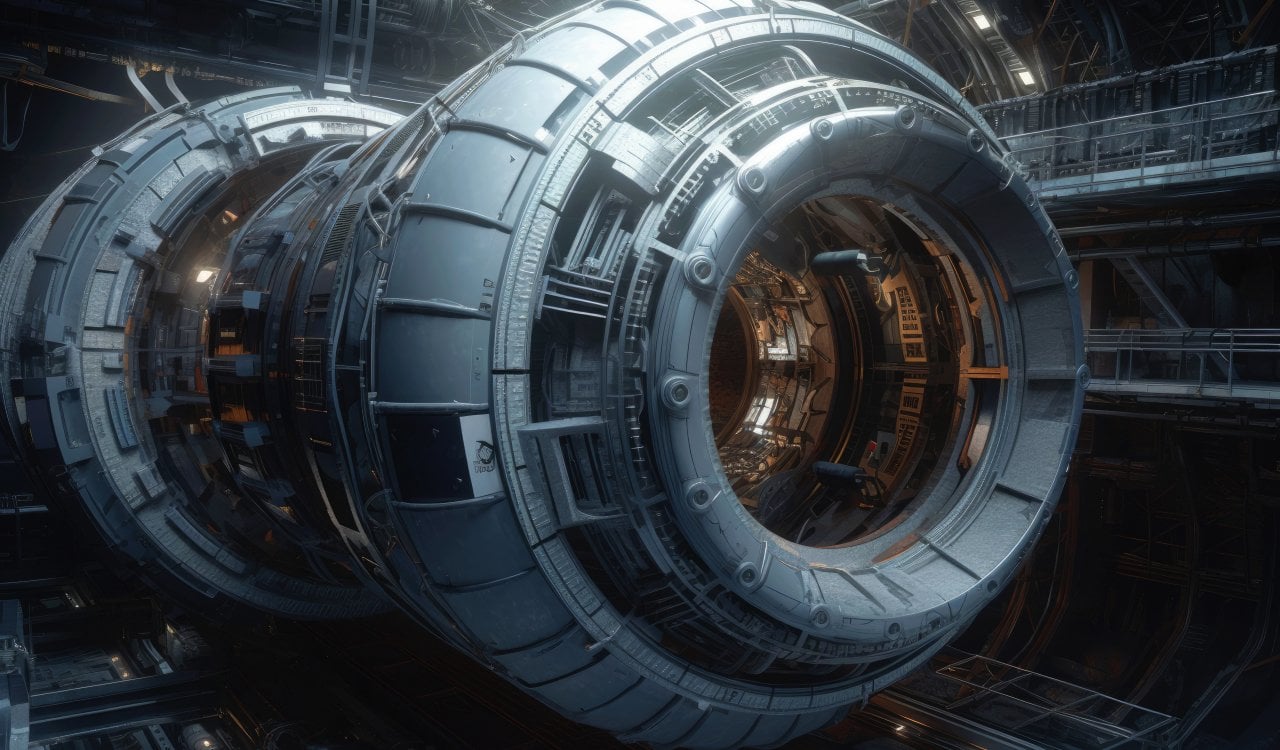 It is claimed that rockets using these will be able to cut Mars trips down from 6 to 7 months all the way to just 45 days. We need you to comprehend that for a second. Just under a month and a half versus 6 to 7 months. By the way, that is even when factoring in Mars being further. Another idea has been the use of antimatter as a fuel source. Technically, when antimatter comes in contact with the mass of a particle it annihilates, it creates pure energy. Yet it cannot be used as a fuel source alone. This is when we'd need atom smashers, which use powerful super magnets to propel atoms at near-light speed according to CERN. For life on Mars to be possible, we need supplies to get from Earth faster and these can be viable options to help.