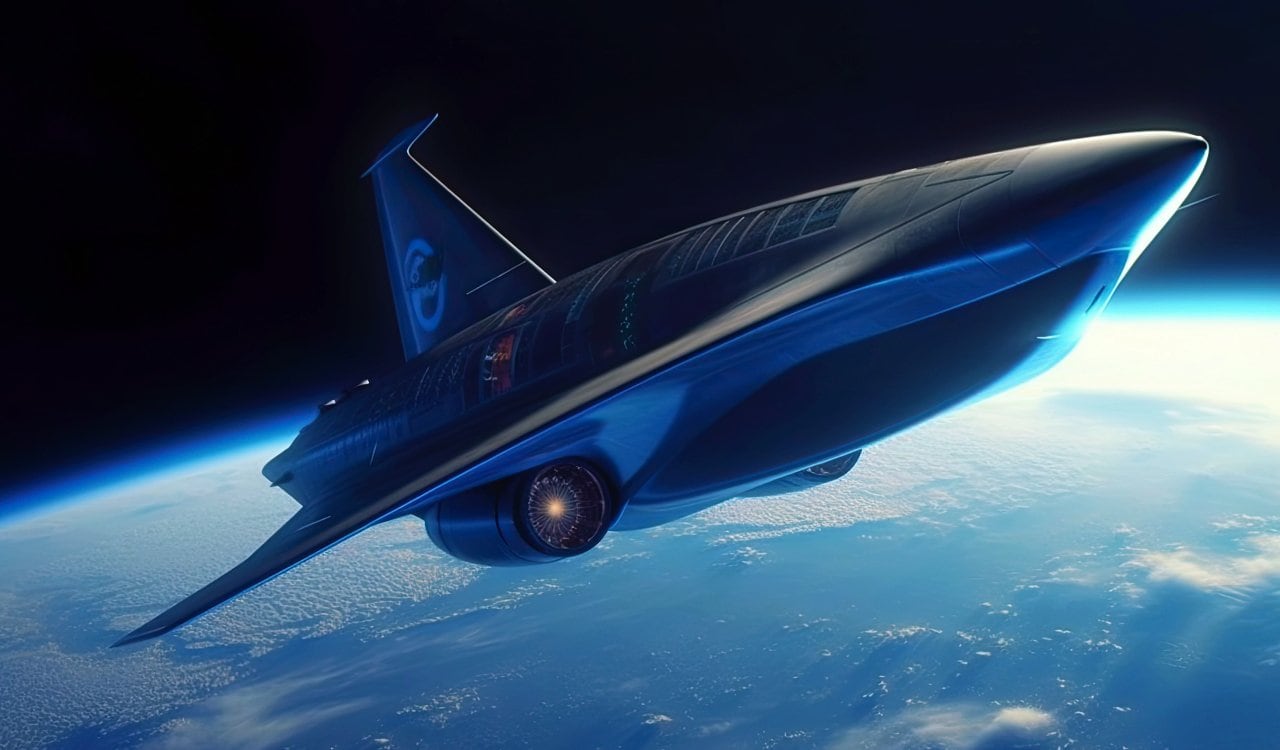 Hypersonic Space Plane Use
Right now, hypersonic planes are currently in development that will allow us to travel into at least low-orbit space using these fast planes. Rather than using a jet engine that would burn through the air, these hypersonic space planes will use rocket engines that will burn liquid fuel instead. It is possible that a hybrid engine will be utilized that allows the plane to take off using a jet engine. However, once it reaches the Karman line (where space officially begins), it will be able to turn on the liquid fuel to use rockets for travel.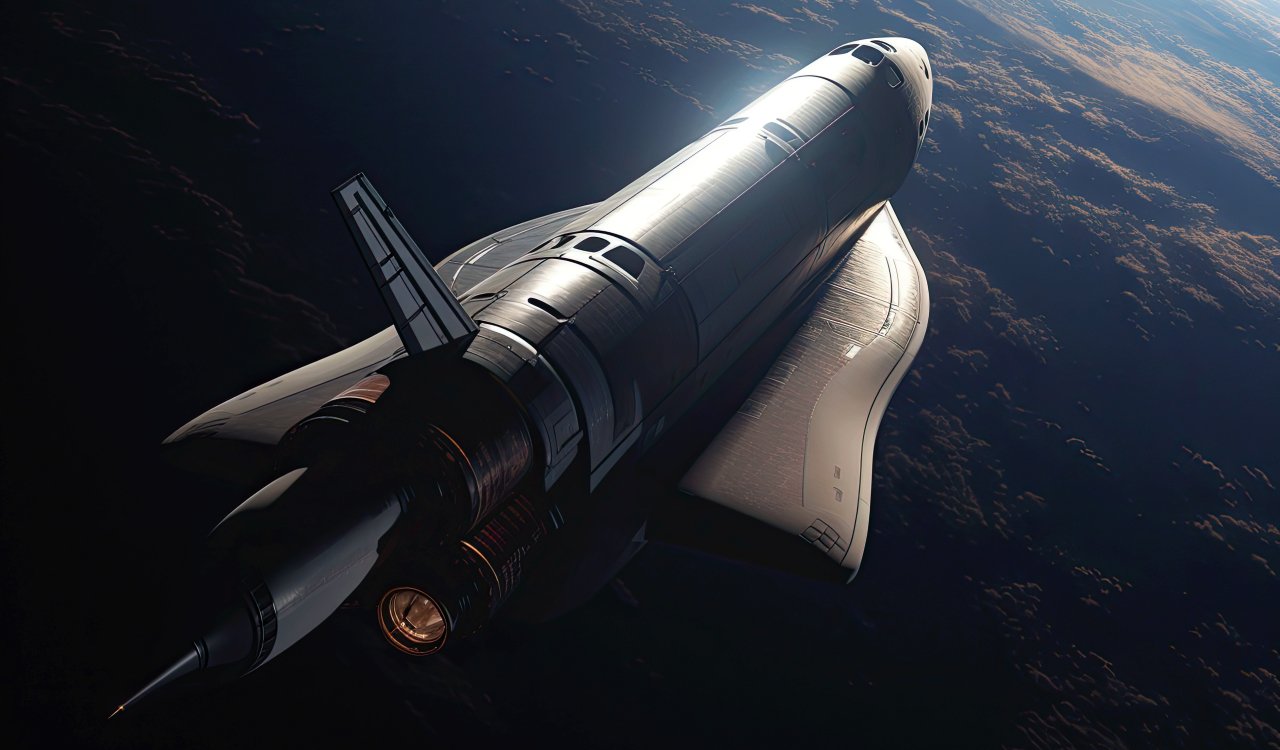 Since hypersonic planes literally pass the speed of sound with their speed, they are able to reach over 3,000 mph. This can be a huge asset that we'll use on Earth. When it comes to Mars, these planes will likely be massive. While this is not fast enough to get us from Mars to Earth at a fast rate, it can allow for NASA or other space programs to land anywhere and be picked up by a hypersonic plane. This can be useful for supply drops, and it can also allow colonization to take place planet-wide. Thereby allowing for more widespread development on the planet as well as scientific experimentation. Life on Mars will be much easier with these things around.