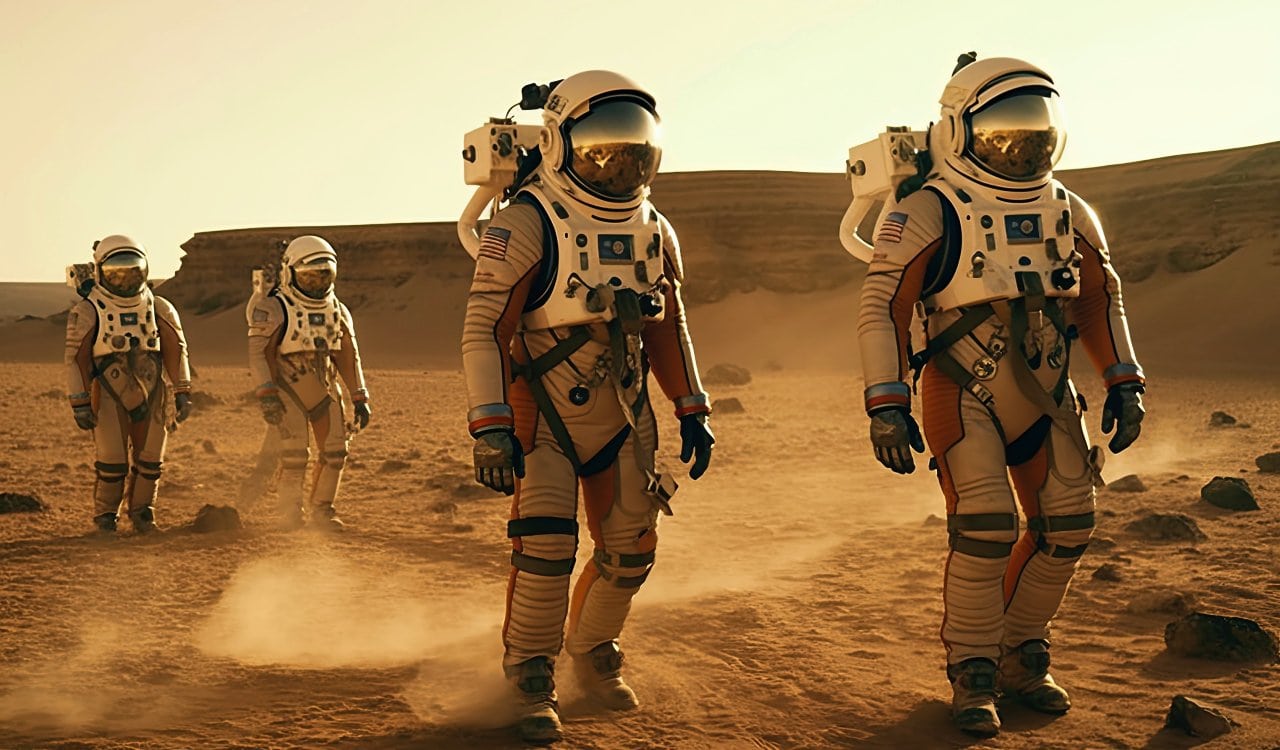 Gravity Levels Will Be Different
While Mars might look a lot like Earth as a rocket planet capable of exploration – there are many differences. Perhaps one of the biggest differences is the level of gravity each planet possesses. On Earth, we have a gravity level of 9.807 m/s² compared to the Martian gravity level of 3.721 m/s². To understand just how big a difference that is, our Moon's gravity is just 1.62 m/s², and you've seen how astronauts can sort of jump around there like they are on a trampoline. The lack of any gravity seems to cause problems for those on the International Space Station all the time. As a result of this, astronauts have to work out several hours a day onboard the ISS.
If they do not, their bodies will be negatively impacted by the lack of gravity and this can cause problems when they return to Earth. However, on Mars, there is gravity so the problems will not be as massive compared to a lack of gravity entirely. Yet this does not mean that we're out of the woods yet. This can cause some differences in gastrointestinal health, spinal changes, and nervous system alterations. This will take a lot of time to adjust to. NASA is planning on just having people stay here, at most, for roughly 2 years before returning to Earth (mostly due to Mars distance issues). This can possibly cause some issues for people upon their return. Therefore, exercise will be a must for everyone. However, for those who plan to stay here…this can become a big problem.