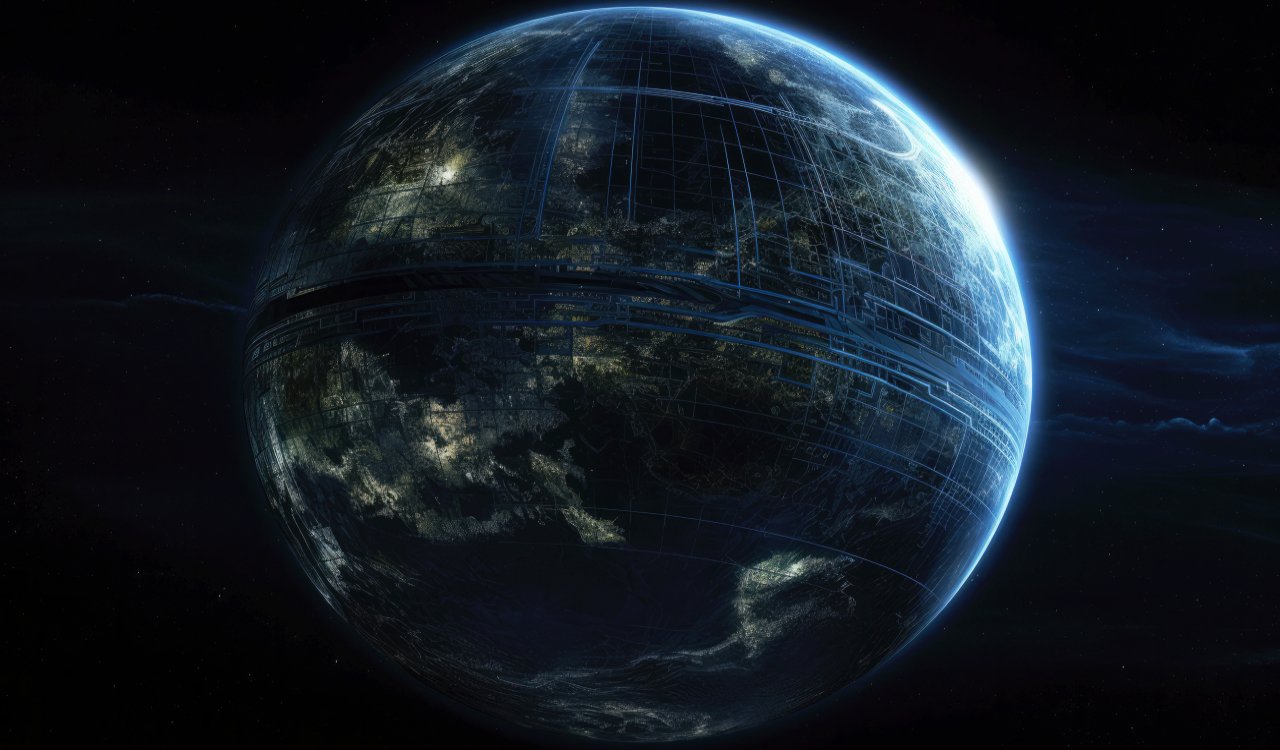 Martian Magnetosphere Work-Around
Remember that whole "technology" thing discussion we had a few entries back? It is clear that we need to have more advanced technology but perhaps the one thing hurting Mars from being anywhere close to Earth-like is its terrible magnetosphere. The atmosphere here cannot improve at all due to it. Radiation levels from the atmosphere as well as what comes from our Sun are deadly. How do we correct this? Well, the answer is simple but the execution is clearly not. We correct this by fixing the magnetosphere. However, doing this is pretty much impossible.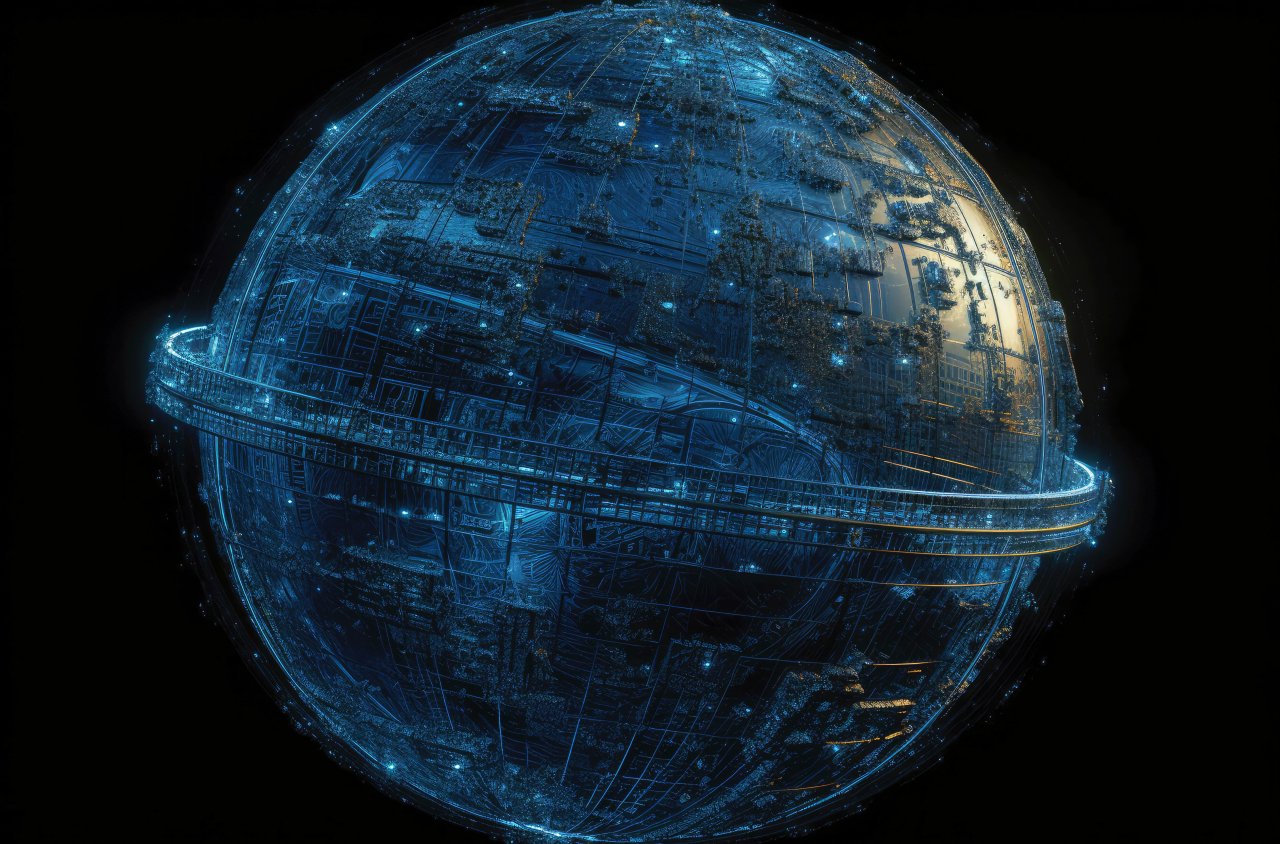 The best thing we can do, instead, is to eventually create a forcefield that can block out solar issues to make our planet similar to Earth in how it is protected from solar and even some cosmic energy threats. Earth's magnetosphere is insanely massive and it's likely why we're even alive today. Humans cannot last on a planet without a strong magnetosphere, at least not without protective gear. This is why if we want to make Mars similar to Earth, we need to create a forcefield that will help us. It might be small at first, but it remains in one spot to block out the Sun, connected by Martian Gravity. Eventually, it'll need to cover the entire planet.