You may already be aware of this, but NASA is planning to send people to Mars within the next decade or so. It is a concept that many are interested in for good reason. It is widely believed that if humanity is going to survive, we cannot have the entire population restricted to one planet. Rather, we need to have humans all over the place from the Moon to Mars and anywhere else we can go. The problem is, well, actually doing this. Trying to survive on another planet will be hard to do, especially on Mars where there are far more dangers than there are on Earth. While we will discuss some of these in the article, most of this has to do with the future. Truly, what will life on Mars look like in the future? Through the power of artificial intelligence, we give you the answer to that question.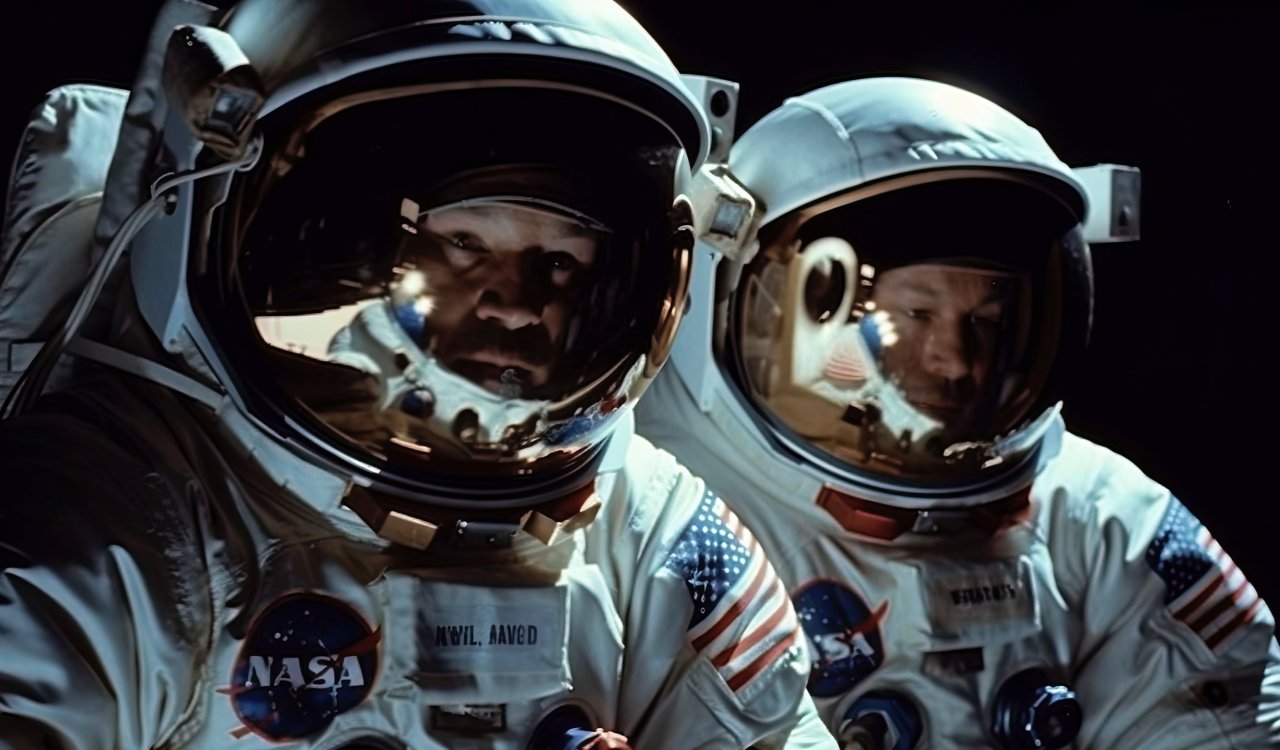 The Need For Specialized Suits
You may have already heard by now that NASA is planning on changing out the regular astronaut suits for new ones when the Artemis III crew goes to the Moon. This is mostly due to the fact that new suits were needed. However, they will also likely be given totally new and wildly different suits when they go to Mars. Why would they need to give them new suits? Good question. Essentially, you're looking at far more dangers on Mars than what one would experience on the Moon or even the International Space Station. Just like on the Moon, Mars has a relatively thin atmosphere. While the atmosphere is stronger than what you'll get on the Moon, it's not much better.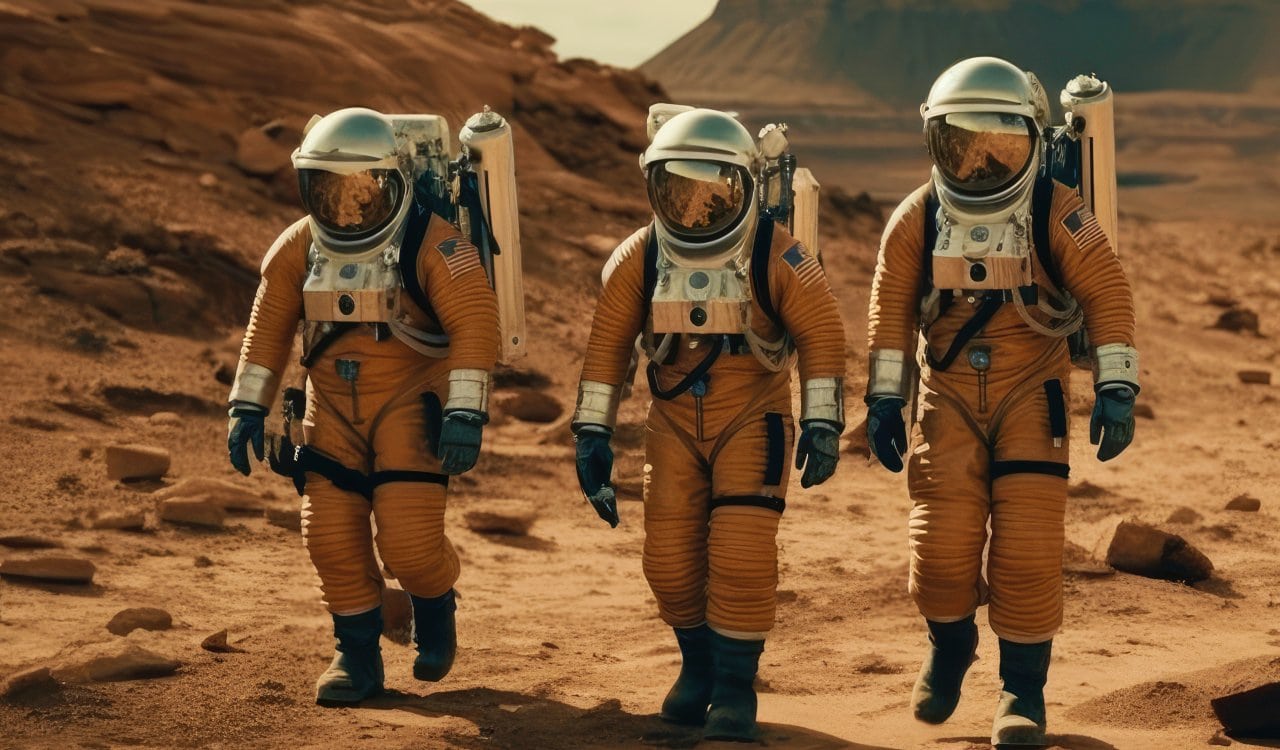 That means one cannot breathe here but that is just the start of possible dangers you'll face. Like on Earth, there are seasons on Mars too. Yet that does not mean you'll feel great summer temperatures. It can get up to 70 degrees Fahrenheit here in the summer but it is regularly -80 degrees Fahrenheit. What might shock you too is that radiation levels are pretty insane here. Due to this and the atmospheric pressure, if one were to walk outside into the Martian atmosphere unprotected, not only would they suffocate, but their blood will boil as well! Therefore, protection needs are vast for the astronauts.