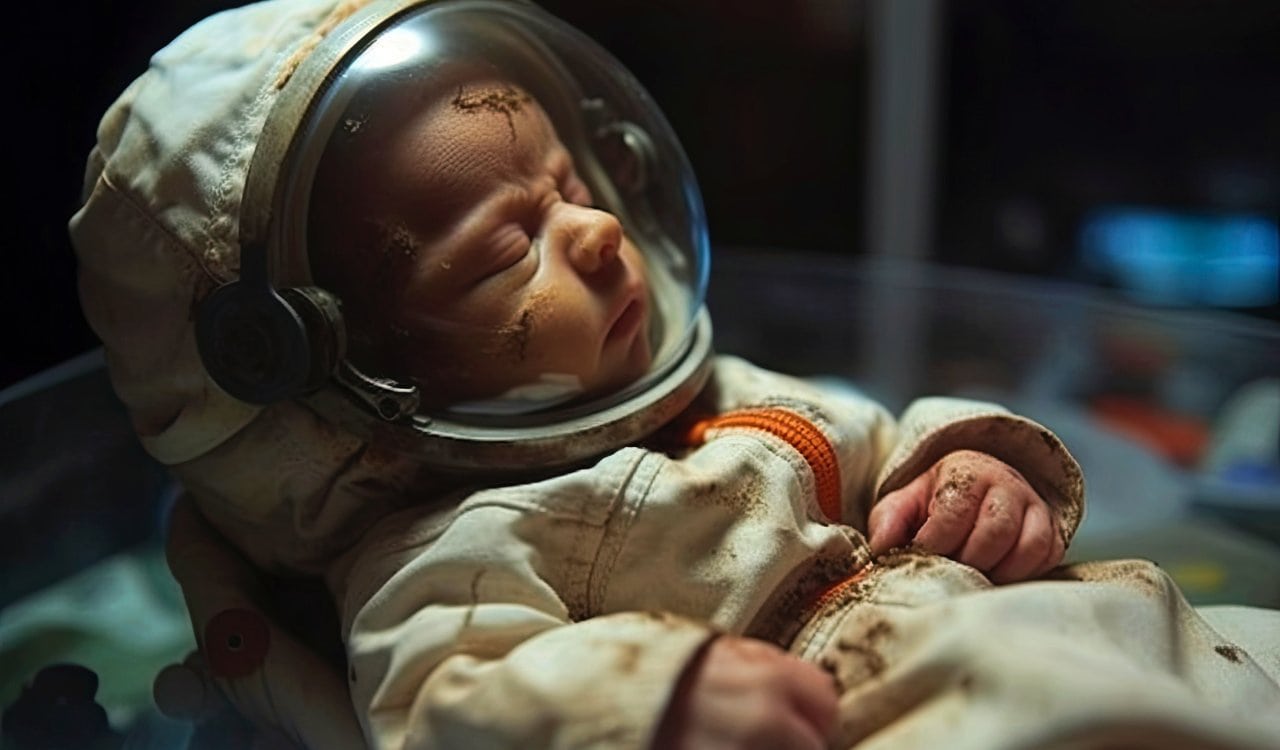 How Gravity Will Impact Children
We already know that gravity can impact a human adult negatively. However, it should be noted too that gravity would possibly alter how a child develops. Remember, gravity levels are much higher on Earth, which actually impacts how tall we're able to get. A lack of normal Earth gravity levels for a human's entire growth process from childhood to adulthood will more than likely cause many issues. First and foremost, the pregnancy itself might be difficult. We do not know if a lack of normal gravity will impact how long pregnancy lasts for a mother. We also do not know how a lack of normal gravity will impact the child inside the womb.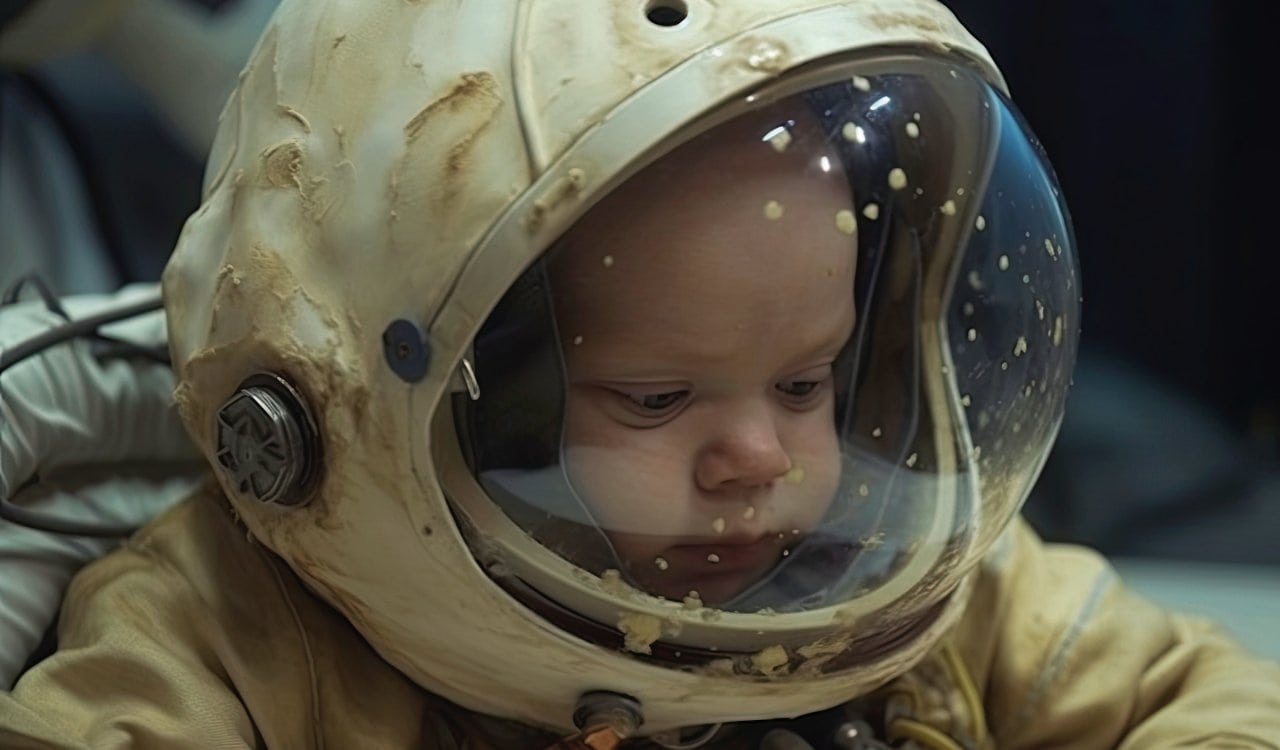 It's clear that humans need anywhere between 6 to 9 months to fully develop and be capable of living outside the womb. Could a lack of normal gravity force pregnancy to end earlier or cause more contractions? We do not know. Giving birth might be more difficult, causing the woman to push harder or perhaps not. One thing we're pretty certain of is that the lack of normal Earth gravity will cause the child to grow much taller than they normally would have on Earth. They could reach well over 7 feet tall, for example. If they were to go to Earth, it is likely they'd shrink down and/or possibly experience several spinal, bone, and nervous system issues. The child could be made far weaker upon a return trip to Earth, and need to go back to Mars to feel better.