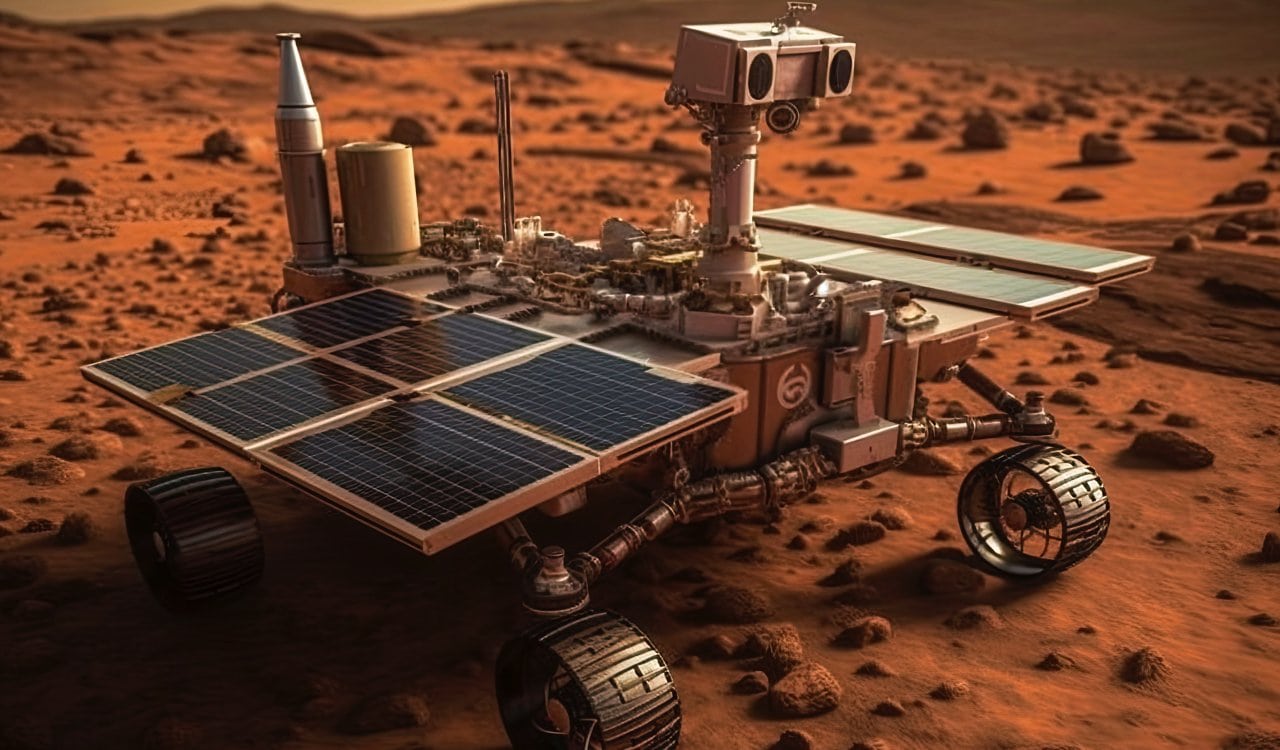 Where Will Energy Come From?
It is likely some of you are wondering where we'll get the energy to power all of the equipment as well as future habitable domes. Heck, we'll also need to power vehicles and much more. Energy options will be limited on Mars, at least for now. We know we cannot use a hydroelectric option for a multitude of reasons. We also know that we cannot rely on the use of a nuclear power plant or even the use of coal. That's right, even the often terrible for the environment fossil fuels will not be around to use as an energy source. This means we'll have to use the ever-reliable solar energy. While it is true that solar energy on Earth has had its problems, we've corrected a lot of them.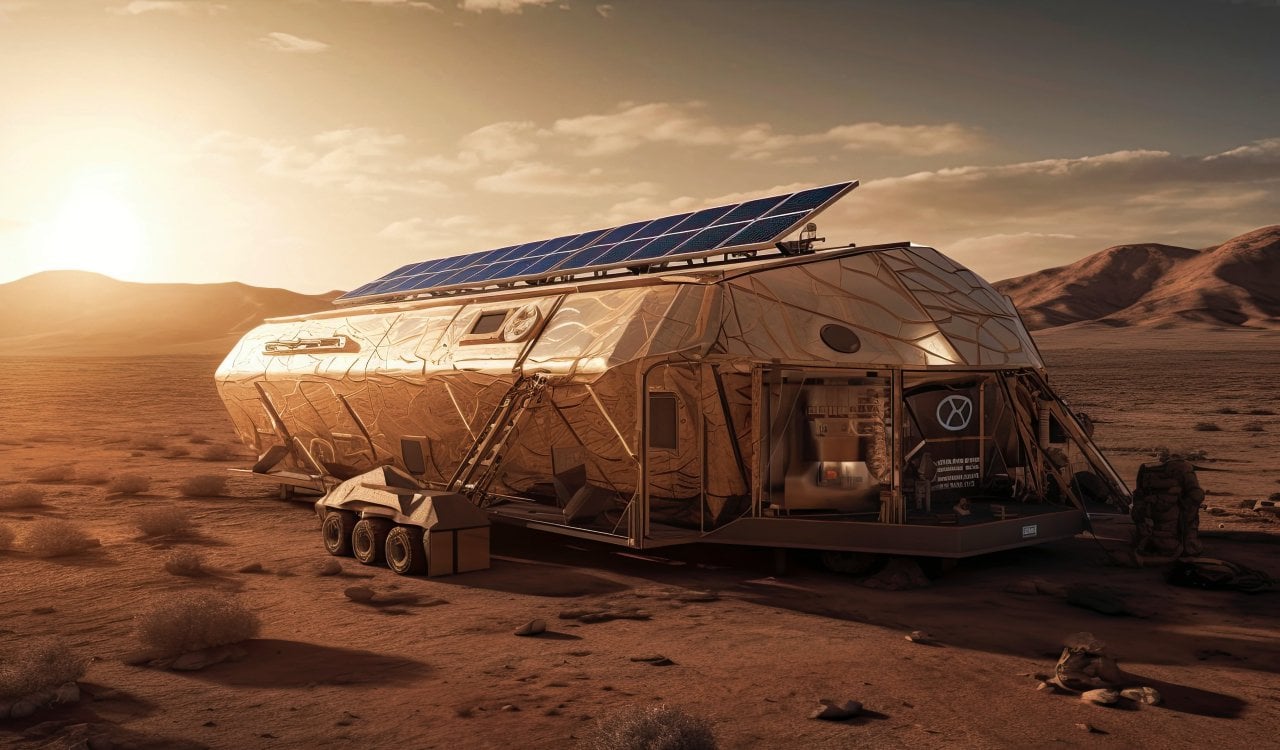 More importantly, Mars has been a proving ground for solar panels consistently as most of our rovers on the planet use solar panels right now. NASA reported that during rover missions, the solar arrays were able to produce about 900 watt-hours of energy per Martian day, also known as a Sol. Spirit & Opportunity rovers went through solar-rich areas and were able to get 410 watt-hours per Martian Sol too. Both lasted longer than anyone ever expected. More importantly, these are older models and they were still capable of getting great energy rates. We'll need to be able to get energy rates even higher than this to be capable of long-term life on Mars. Most are confident we'll be able to do so.