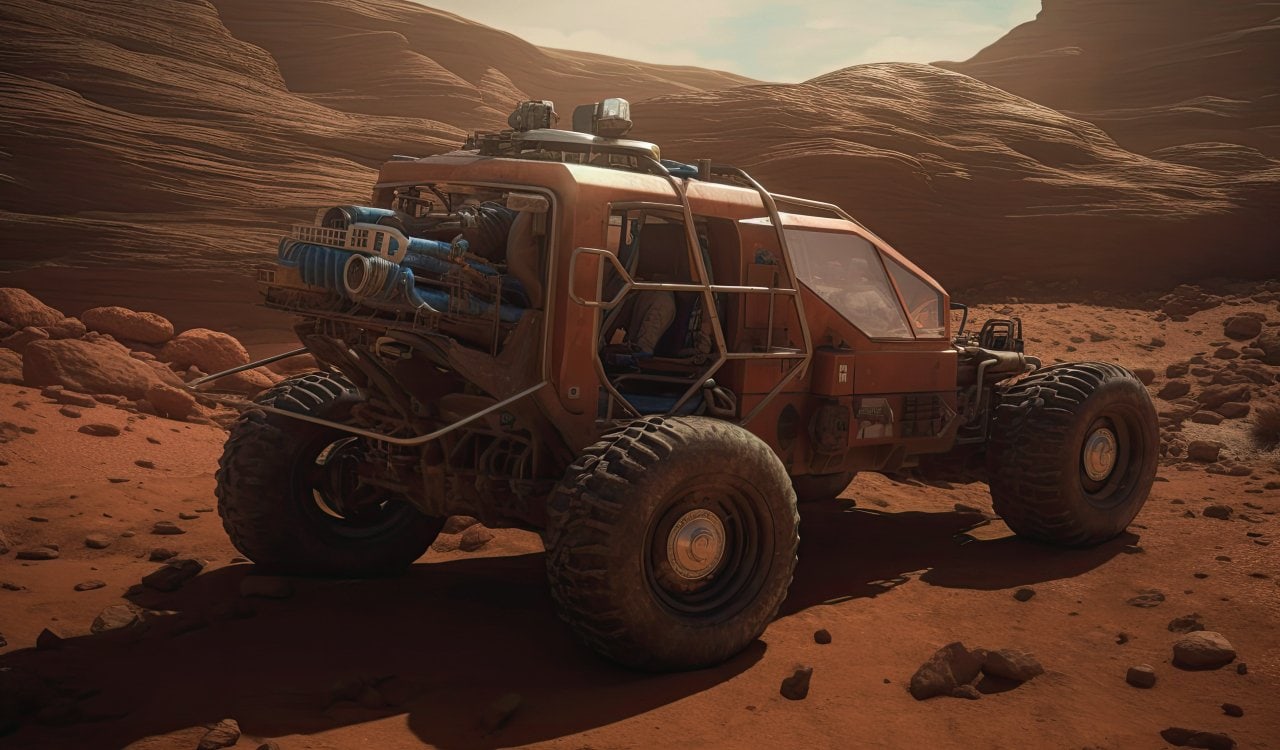 Getting Around On Mars
One clear need we will have is, simply put, how we'll get from place to place. Clearly, we need a vehicle that can run without the need for common fuel systems like oil & gas. It also needs to be capable of not only holding a charge but being capable of charging quickly. We also need to be prepared for potential wild weather issues, as well as possible solar radiation exposure even if we're wearing uniforms. Thus, most Martian vehicles will likely look a lot like some armored military vehicles you've likely seen or used on a Call of Duty or Battlefield video game. On top of some futuristic concepts too.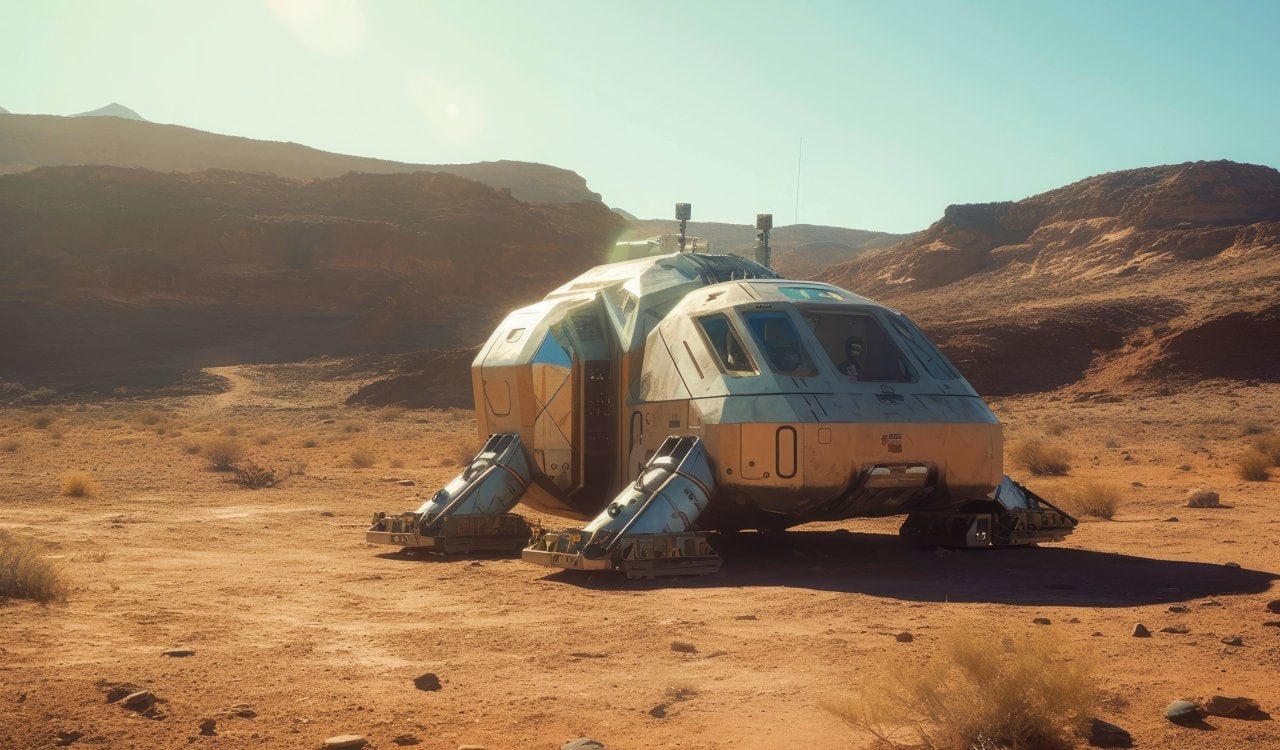 These vehicles will run on batteries that are specially designed to hold a charge for 600 regular miles or more. We'll also be able to introduce solar panels to the vehicles where they will be able to potentially charge the battery while it is in use. Thereby never losing a charge and allowing someone to travel as long as they need to. This is only if the batteries are capable of not only charging fast but also do not need to have incredibly high solar energy rates to do so. While Mars does have a lot of solar energy to provide, we cannot expect this to always work in our favor. With Tesla being known for their batteries and Elon Musk wanting to provide aid to those on Mars, one would conclude that Tesla can make batteries capable of this.