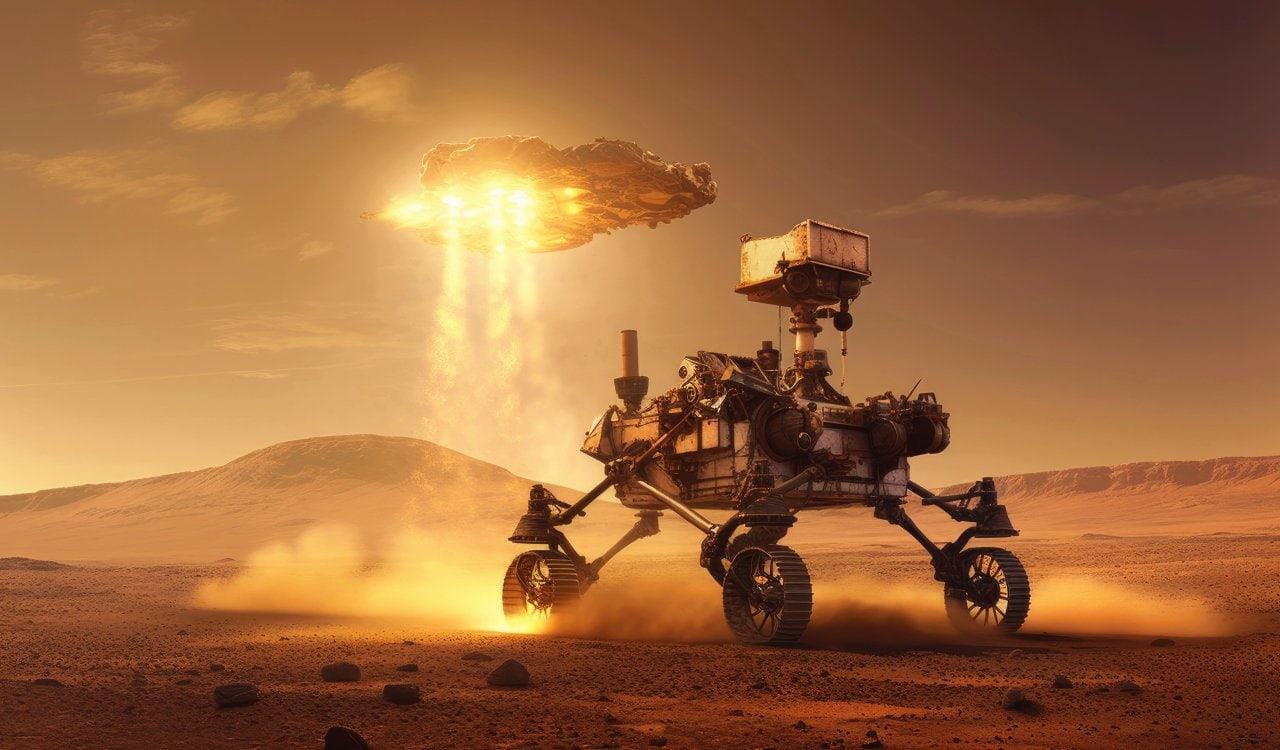 Supplies Needed For Survival
We've already established the fact that we will need to be capable of growing crops along with both finding & making water safe to drink. However, both of these things will take time to work. In fact, it could take weeks before the new settlers are able to live off of their small crop growth alone. This is why we have to send these settlers with a ton of supplies from seeds to enough water to last the entire team for several months. Keep in mind, it'll take 6 months to reach Mars. The plan is to use the SpaceX Starship to reach Mars, which is one heck of a massive rocket.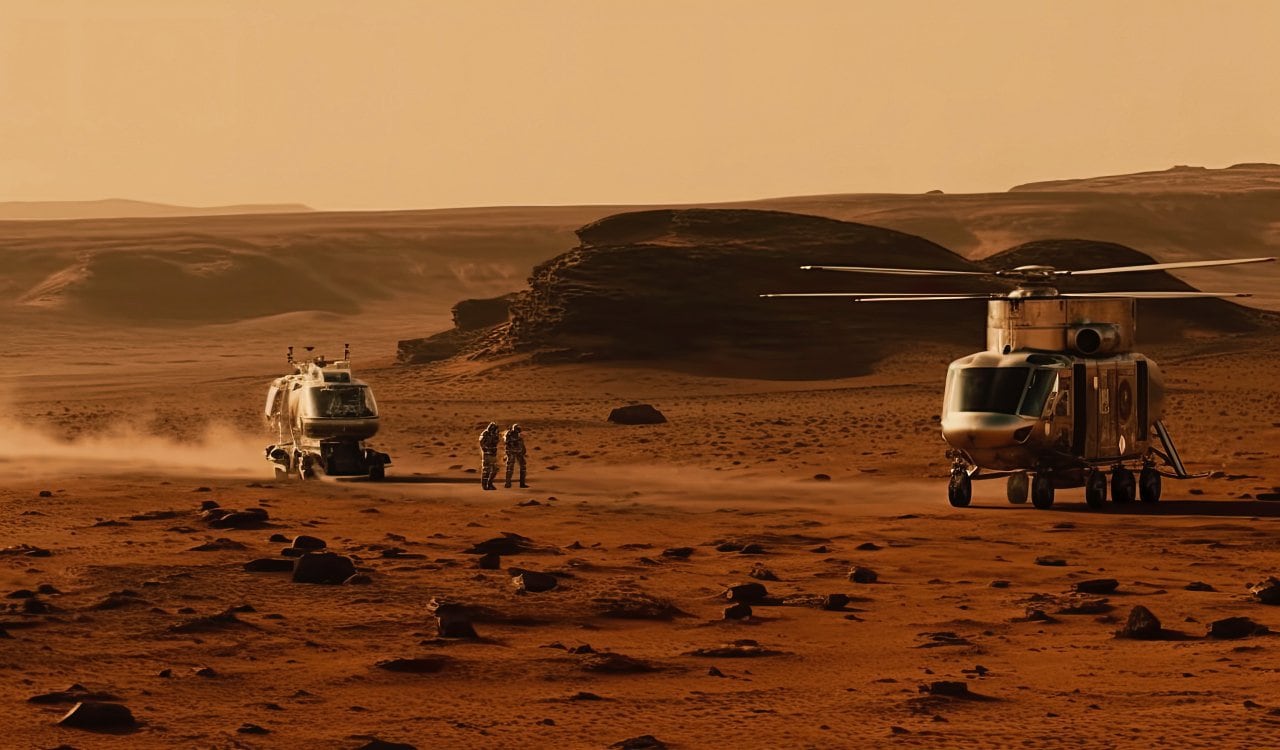 Like with other SpaceX designs, it is supposed to be reusable but it would take far too long for the same rocket to go back to Earth and then come back to either pick up settlers or drop off supplies. Therefore, we can expect a supply drop every 6 months to a year with ships dropping stuff off and then leaving. We will need to stack them up with everything you can think of from seeds and water to fertilizer, medical supplies, and various pieces of technology. The tech needed will likely be determined initially by the specific settlers and their specialties. Over time, life on Mars will become less about scientific experiments and about life in general. Which means using all the same new technology those on Earth will be using.